Free AMC With KENT Next Gen RO
NEXT-GEN RO PURIFIERS
To Protect Your Family
The world's best RO purifiers that make your water 100% pure by removing even dissolved
impurities, as well as bacteria & viruses, now offer unmatched benefits. These Next-Gen RO purifiers
maintain essential natural minerals in water and display minerals & purity on the digital screen.
So go ahead and change your water purifier now.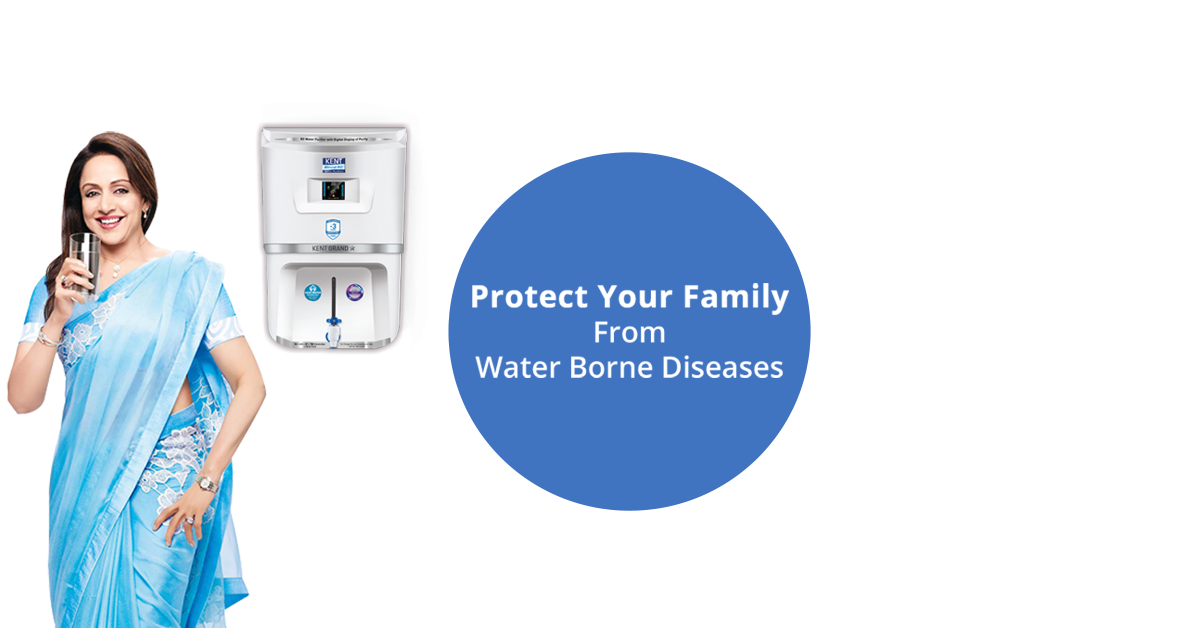 It's Time to Change...Your RO Purifier.
HOW CAN KENT RO PURIFIERS HELP?
Purifying water using the traditional methods don't remove soluable impurities like arsenic, floride, chemicals, salts, etc. from water. This is where KENT Next-Gen RO Water Purifiers can help you out. KENT RO Purifiers remove dissolved impurities but maintain essential minerals in purified water.
RECOMMENDED PURIFIERS MODELS FOR YOU

MRP: ₹ 21000/-

Multistage Purification
Process
High Storage Capacity
Retains Essential Minerals
Zero Water Wastage

KENT Grand Star

An advanced RO water purifier with multi-stage purification and in-tank UV disinfection


MRP: ₹ 21000/-

Smart RO Purifier with Digital Display
In-tank UV Disinfection
Retains Essential Minerals
Zero Water Wastage

KENT Grand+

World's Most Technologically Advanced Water Purifier with Futuristic Double Purification Technology


MRP: ₹ 20500/-

High Storage and Purification Capacity
In tank UV Disinfection
Extended Free Service
Zero Water Wastage

KENT Pearl

Wall Mountable / Counter-Top Water Purifier with Double Purification & Detachable Storage Tank

MRP: ₹ 20500/-

World's Top Quality Certifications
NSF
IAPMO
Smart Design
Book Free Demo Visit https://www.kent.co.in/gdn/water-demo-c
RELATED POST
https://forms.gle/jDz4fFqXuvSfQmUC9
and submit your valuable feedback.
Save this page as PDF
|
Recommend to your Friends