Tag :
#
NAMES
,
EIGHT
,
OF,
LORD
,
SHIVA
,
THE
,
SHIVA
,
EIGHT
,
NAMES
,
OF,
LORD
,
THE
,
The Eight names of Lord Shiva
---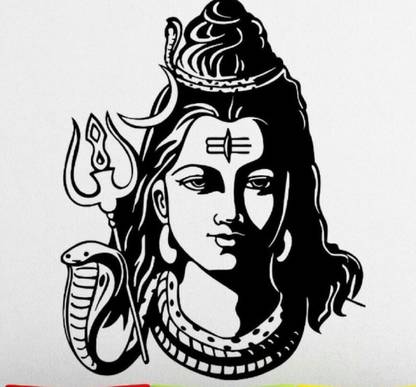 Atmalingam: It was worshipped by Mother Parvati in Kailash Parvat. Lord Shiva has been referred by this name in ShivaPuran.

Maheshwar Lingam: As the Jyotirlingam was established by Lord Vishnu, its name, Maheshwar, is related with the name of Lord Vishnu.

Kamad Lingam: In hindi, Kamad means desire. Lord Vishnu had worshipped Lord Shiva for fulfillment of his desires and hence the name Kamad Lingam attributed to Lord Shiva.

Ravaneshwar Lingam: Lord Shiva got this name as the daemon King Ravana was his great devotee.

Baidyanath Lingam: The Baidya (physician) of Gods. Lord Shiva has also been admired as a curer of diseases. Hence he became known as Baidyanath (The head of physicians).

Margalingam: The hindi word Marga means Shining. The illustration of Chandrakanta Mani on top of the Baba Baidyanath temple, gave him this name.

Tatpurus: The hindi word Tatpurus means almighty. As Lord Shiva may fulfill all types of wishes, he is almighty. In this way he is known by this name.

Bamdev or Baijunath: The devoted cowherd Baiju appeased Shiva by his worship and as per his wish the Lord kept his name.
---
---
if you have any information regarding Job, Study Material or any other information related to career. you can Post your article on our website. Click here to
Register
& Share your contents.
For Advertisment or any query email us at
educratsweb@gmail.com
Submit Guest Post
Guest Post
Submit Job Information
Submit Contents
Category
Contents
Jobs
Link
Photo
Video
Business Directory
Our presence in social media
Twitter
Facebook
Telegram
Whatsapp Grroup
vk.com
Flipboard
Contact us
Contact us
Explore more
Web Archive
Free Online Practice Set
Our Blog
Search Pincode
Search Bank IFSC Code
Best Deal
Greetings
Recent Jobs
RSS
Advertise with us
Question
follow.it
Sitemap
Tag
Tag
Search
We would love to hear your thoughts, concerns or problems with anything so we can improve our website educratsweb.com !
Email us at
educratsweb@gmail.com
and submit your valuable feedback.
Save this page as PDF