Tag :
#
DAY
,
NURSES
,
BEING
,
CELEBRATED
,
TODAY
,
INTERNATIONAL
,
TODAY
,
NURSES
,
DAY
,
BEING
,
CELEBRATED
,
INTERNATIONAL
,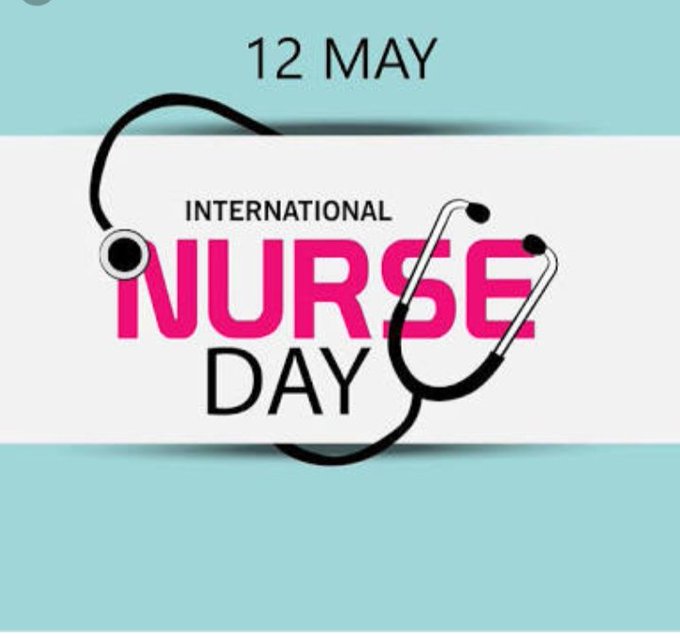 International Nurses Day - May 12 #12May
International Day of the Nurse is celebrated to mark the birth anniversary of Florence Nightingale and highlight the importance of nurses in healthcare.
Celebrated around the world every May 12, the day commemorates the significance of nurses in the healthcare continuum.
World Health Organisation theme for this year is "Nursing the World to Health".
The WHO stated: "Historically, as well as today, nurses are at the forefront of fighting epidemics and pandemics - providing high quality and respectful treatment and care. They are often the first and sometimes the only health professional that people see and the quality of their initial assessment, care and treatment is vital.
---
---
if you have any information regarding Job, Study Material or any other information related to career. you can Post your article on our website. Click here to
Register
& Share your contents.
For Advertisment or any query email us at
educratsweb@gmail.com
Submit Guest Post
Guest Post
Submit Job Information
Submit Contents
Category
Contents
Jobs
Link
Photo
Video
Business Directory
Our presence in social media
Twitter
Facebook
Telegram
Whatsapp Grroup
vk.com
Flipboard
Contact us
Contact us
Explore more
Web Archive
Free Online Practice Set
Our Blog
Search Pincode
Search Bank IFSC Code
Best Deal
Greetings
Recent Jobs
RSS
Advertise with us
Question
follow.it
Sitemap
Tag
Tag
Search
We would love to hear your thoughts, concerns or problems with anything so we can improve our website educratsweb.com !
Email us at
educratsweb@gmail.com
and submit your valuable feedback.
Save this page as PDF