Posted By
educratsweb.com
❄
Scholorship
🗓 Friday September 7 2018 👁 202
---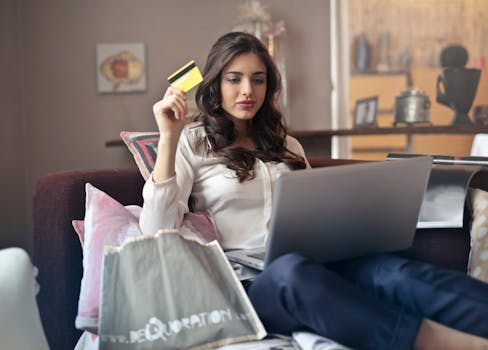 National Scholarships Portal is one-stop solution through which various services starting from student application, application receipt, processing, sanction and disbursal of various scholarships to Students are enabled. National Scholarships Portal is taken as Mission Mode Project under National e-Governance Plan (NeGP)
Vision
National Scholarships Portal is one-stop solution through which various services starting from student application, application receipt, processing, sanction and disbursal of various scholarships to Students are enabled.
This initiative aims at providing a Simplified, Mission-oriented, Accountable, Responsive & Transparent 'SMART' System for faster & effective disposal of Scholarships applications and delivery of funds directly into beneficiaries account without any leakages.
Mission
The Mission Mode Project (MMP) of National Scholarships Portal under the National e-Governance Plan aims at providing common electronic portal for implementing various Scholarships schemes launched by Union Government, State Government and Union Territories across the country.
Objectives
Ensure timely disbursement of Scholarships to students
Provide a common portal for various Scholarships schemes of Central and State Governments
Create a transparent database of scholars
Avoid duplication in processing
Harmonisation of different Scholarships schemes & norms
Application of Direct Benefit Transfer
Benefits
Simplified process for the students:
1: All scholarships information available under one umbrella.
2: Single integrated application for all scholarships
Improved transparency :
1: System suggests the schemes for which a student is eligible.
2: Duplicates can be reduced to the maximum extent
Helps in standardisation :
1: Master data for Institutions and courses at all India level .
2: cholarships processing
Serves as a decision support system (DSS) for Ministries and departments as up-to date information will be available on demand.
Comprehensive MIS System to facilitate monitoring every stage of Scholarships distribution i.e. from student registration to delivery of funds
Visit https://scholarships.gov.in for more information.
RELATED POST

GK Geography INDIA National Highway For PSC , UPSC, SSC CGL And All Exams

Tez Express News | #No1 Mobile News Portal.

Kannur International Airport inauguration ; Chief Minister Pinarayi Vijayan Speech FULL VIDEO

National Institute of Pharmaceutical Education and Research, S.A.S. Nagar and NIPER Joint Entrance Exam, postgraduate (NIPER JEE PG) · 2018

National Institute Of Pharmaceutical Education And Research (NIPER)

Common Mistakes To Avoid While Searching Jobs Online II Job portals, Consultancies

जीवन प्रमाण पत्र - Jeevan Pramaan--- Life Certificate for pensioners from umang portal

Introduction to Political Science & International Relations Optional for UPSC Mains Examinations.