Sindhu Darshan Festival
The Sindhu Darshan festival is celebrated along the banks of the river Sindhu in Leh Ladakh region, every year on the full moon day. Celebrated over three days, this is a celebration of River Sindhu, the former Indus Valley Civilisation, with the motive of endorsing the river as an icon of communal harmony in India. The Bollywood movie "Dil Se" was shot at the first Sindhu Darshan Festival.
Sindhu Darshan Festival 2020 - Dates & Season
The first edition of the festival was held in 1996 during October. However, all the subsequent versions of the event have been held during June, to coincide with the full moon day, Guru Purnima.
Festivities & Events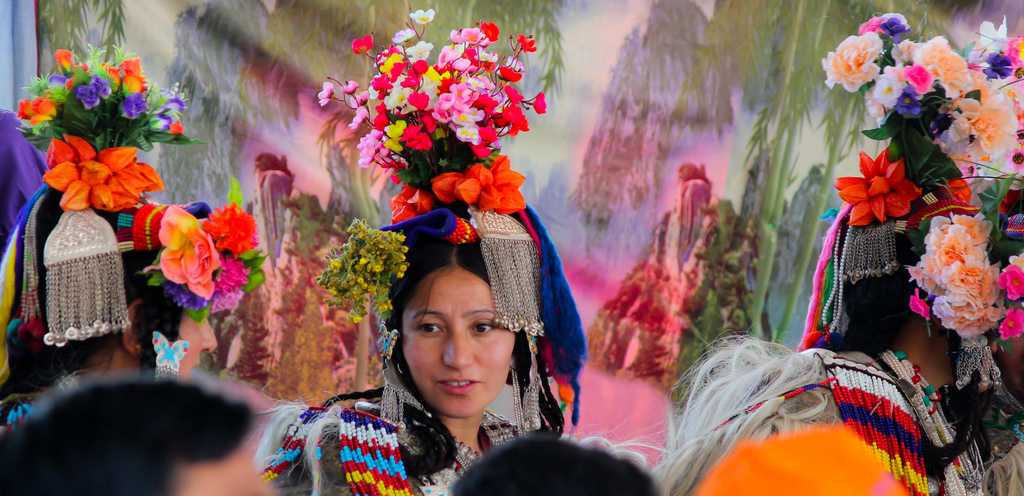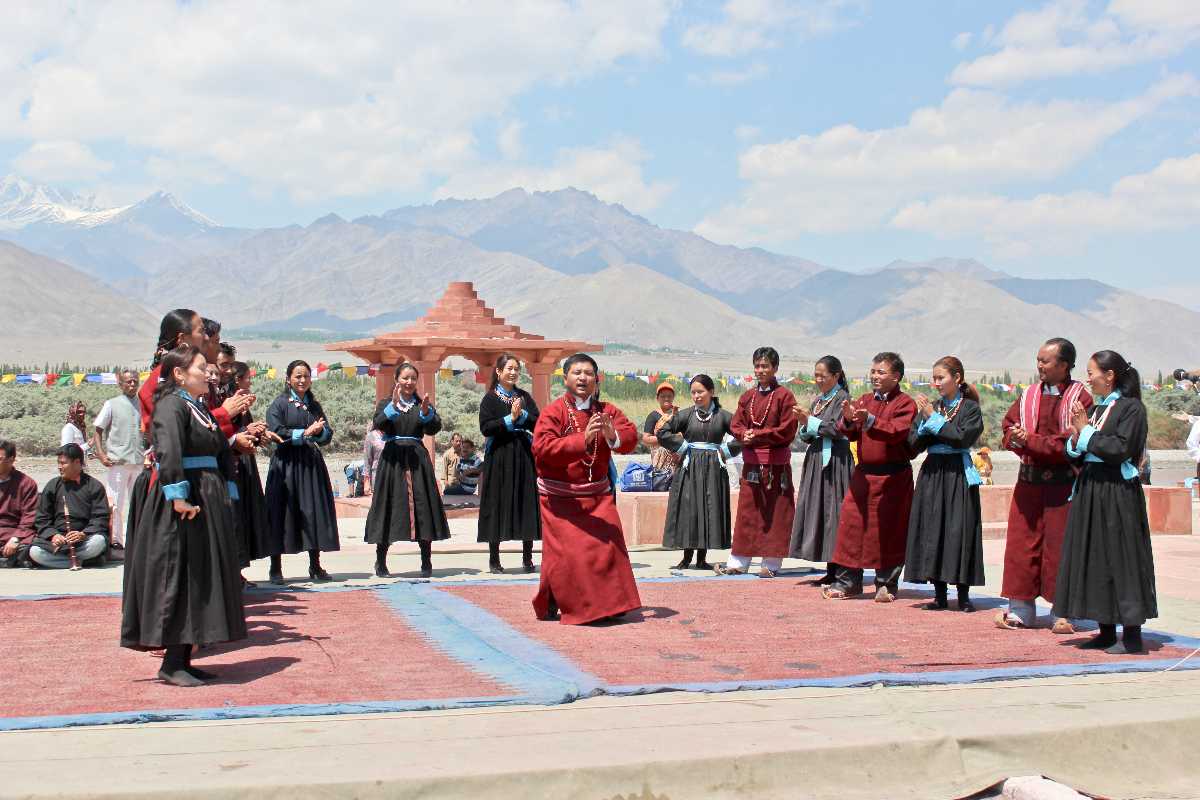 Sources https://www.holidify.com/places/ladakh/sindhu-darshan-festival-photos-1253659.html
if you have any information regarding Job, Study Material or any other information related to career. you can Post your article on our website. Click here to
Register
& Share your contents.
For Advertisment or any query email us at
educratsweb@gmail.com
We would love to hear your thoughts, concerns or problems with anything so we can improve our website educratsweb.com ! email us at
educratsweb@gmail.com
and submit your valuable feedback.
Save this page as PDF
|
Recommend to your Friends