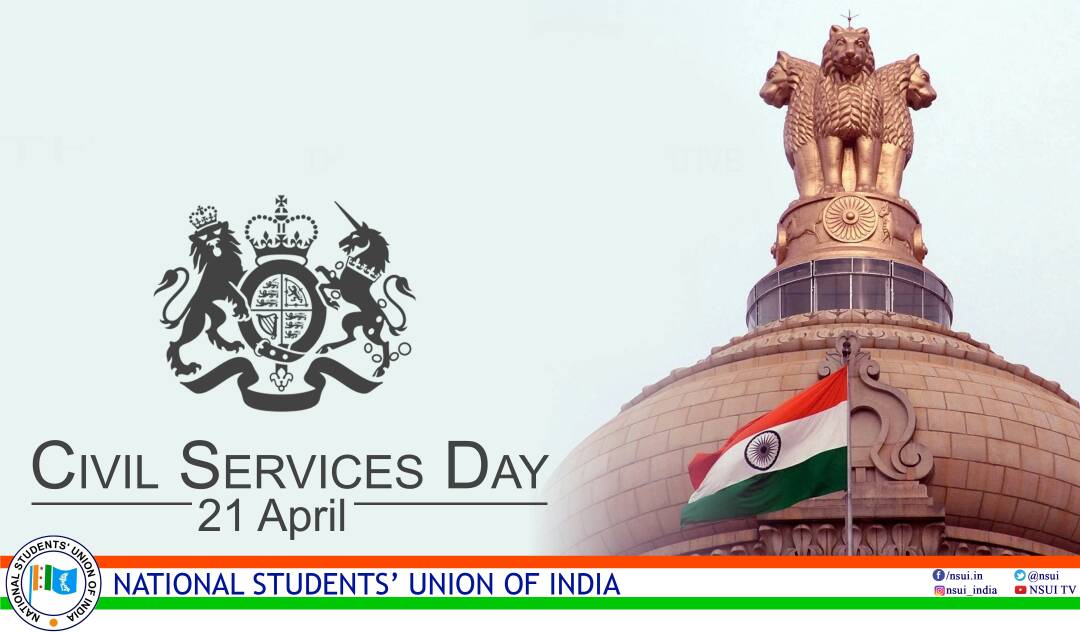 National Civil Service Day - 21 April
#21April
2.
Award of Scholarships to Young Artists
The Ministry of Culture is implementing the scheme component of 'Scholarships to Young Artists in Different Cultural Fields (SYA)' to grant Scholarship to Young Artists in different cultural fields including traditional arts forms for undergoing advanced training in their respective fields. Under this scheme component, a Scholarship of Rs. 5,000/- per month is provided to selected Scholars for a period of 02 years in four equal six monthly installments. The selected scholars should be in the
3.
12 Scholarships for School Students
Following are the scholarship schemes offered by various governmental and non-government institutes. 1. Prime Minister's Special Scholarship Scheme for 10+2 Passed Students of J&K and Ladakh Online Registration for the Academic Session 2020-21 under Prime Minister's Special Scholarship Scheme (PMSSS)
4.
Overseas Scholarships for SCS, OBCS, EBCS and Weaker Sections
Government of India has been implementing following two schemes for Overseas studies: 1. National Overseas Scholarship for SC etc. candidates under which financial assistance is provided to the selected students from Scheduled Castes, Denotified Nomadics & Semi - Nomadic Tribes, Landless agricultural labourers and traditional artisans categories for pursuing higher studies at Masters level courses and Ph.D. abroad. Hundred awards, subject to availability of funds, per year are available und
7.
National Scholarships (NSP)
National Scholarships Portal (NSP) is one-stop solution for various scholarship schemes offered by Govt. of India though various central Ministries and State Departments. This app will offer end to end services starting from scheme study, eligible scheme identification, student registration, , Scheme Selection, document upload, application submission and tracking the status of the application. It is only Official app for NSP. Key Features: Single point of solution for various Govt. sch
9.
Actor Sonu Sood Announces Scholarships For Less-Privileged Students
Actor Sonu Sood Announces Scholarships For Less-Privileged Students Actor Sonu Sood announced full scholarships to less-privileged students for higher education after her late mother's name on Saturday. Sonu posted a photo of himself on Instagram, pledging support to complete college education of students. He wrote, &ldqu
Cash in on your content