The Indian Army extended a helping hand to three Chinese citizens who lost their way in Plateau area of North Sikkim at an altitude of 17,500 feet on 03 September 2020.
Realising danger to the lives of the Chinese citizens which included two men and one woman in sub zero temperatures, the soldiers of Indian Army immediately reached out and provided medical assistance including oxygen, food and warm clothes to protect them from the vagaries of extreme altitude and harsh climatic conditions.
The Indian troops also gave them appropriate guidance to reach their destination after which they moved back. The Chinese citizens expressed their gratitude to India and the Indian Army for their prompt assistance.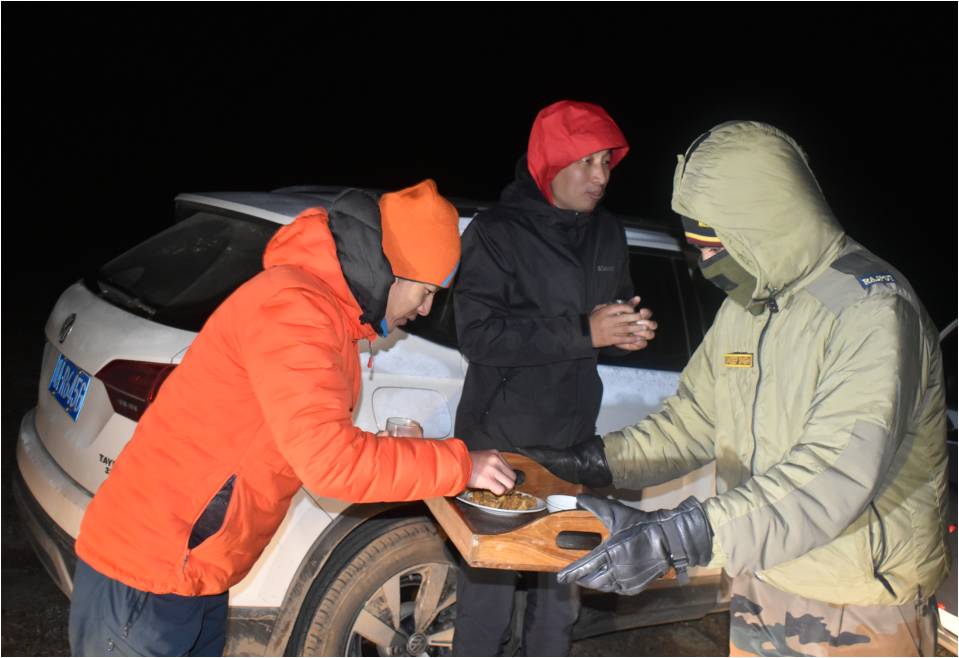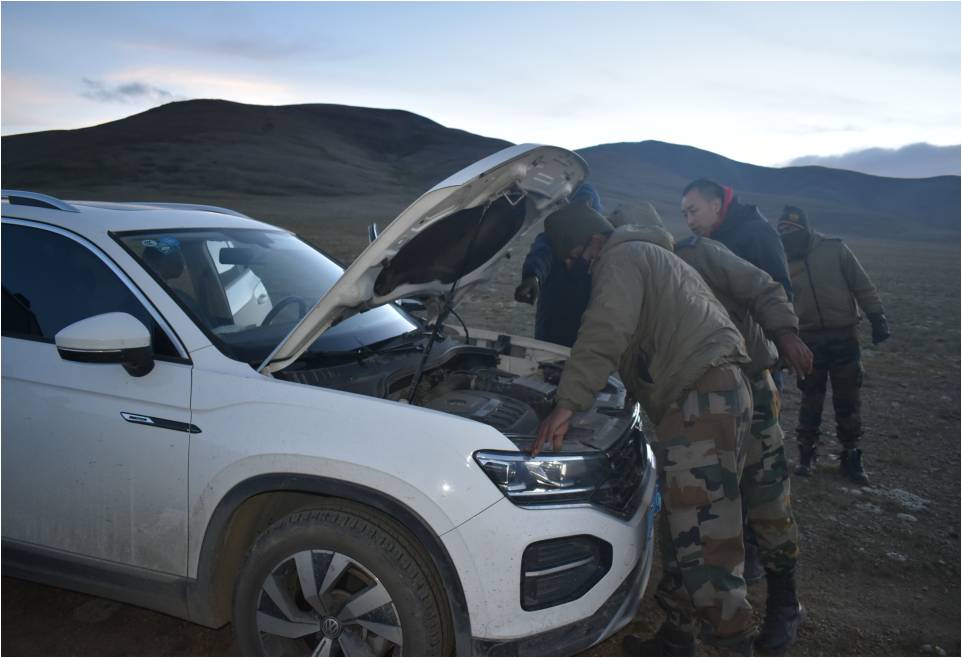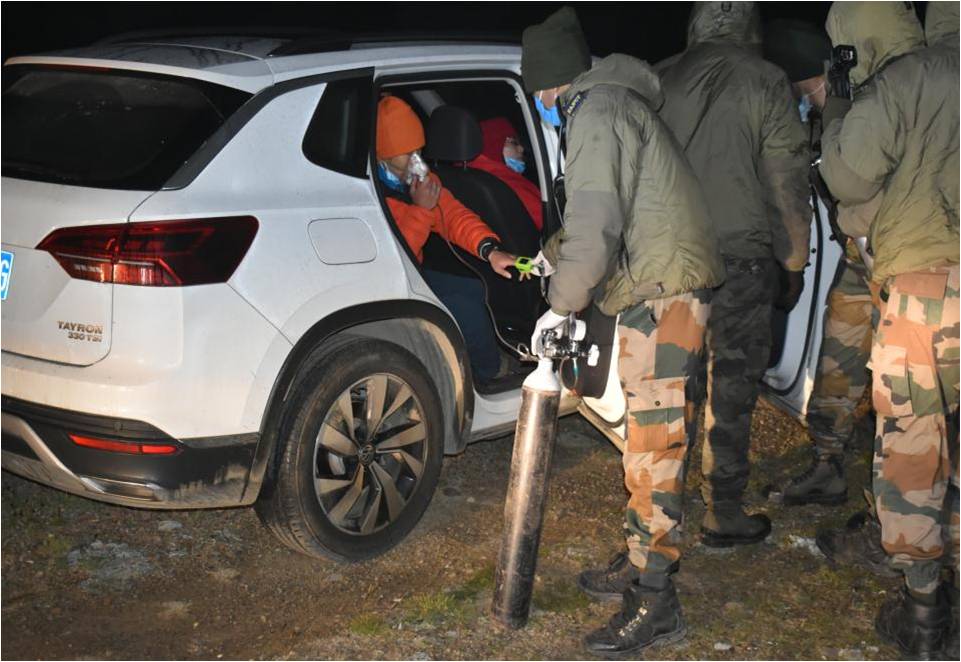 https://pib.gov.in/PressReleseDetail.aspx?PRID=1651540
---
---
if you have any information regarding Job, Study Material or any other information related to career. you can Post your article on our website. Click here to
Register
& Share your contents.
For Advertisment or any query email us at
educratsweb@gmail.com
Submit Guest Post
Guest Post
Submit Job Information
Submit Contents
Category
Contents
Jobs
Link
Photo
Video
Business Directory
Our presence in social media
Twitter
Facebook
Telegram
Whatsapp Grroup
vk.com
Flipboard
Contact us
Contact us
Explore more
Web Archive
Free Online Practice Set
Our Blog
Search Pincode
Search Bank IFSC Code
Best Deal
Greetings
Recent Jobs
RSS
Advertise with us
Question
follow.it
Sitemap
Tag
Tag
Search
We would love to hear your thoughts, concerns or problems with anything so we can improve our website educratsweb.com !
Email us at
educratsweb@gmail.com
and submit your valuable feedback.
Save this page as PDF