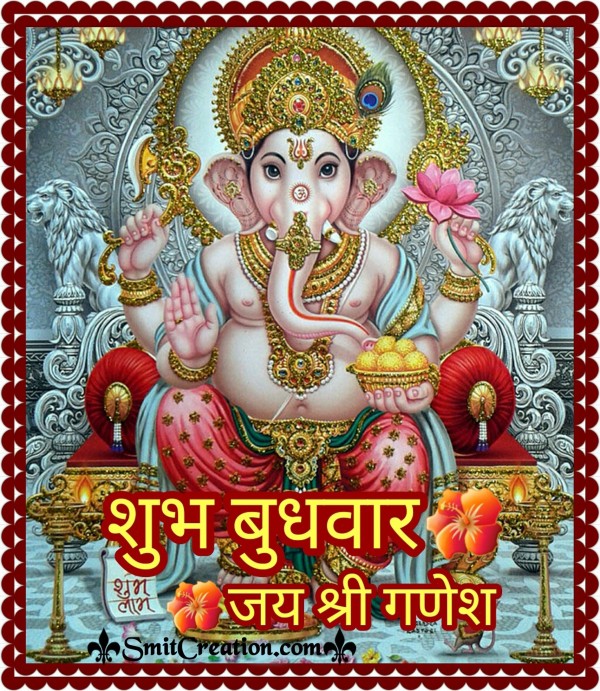 Subh Budhwar (Wednesday)
3.
PM lays foundation stone for National Highway projects worth about Rs 14000 crore in Bihar
Prime Minister Shri Narendra Modi laid the foundation stone for nine National Highway Projects worth Rs 14000 crore in Bihar and launched the project to provide internet services through Optical Fibre in the state today through video conferencing. Speaking on the occasion, the Prime Minister said these highway projects would improve the connectivity in Bihar. The highway projects include construction of 3 large bridges, upgrading of highways into 4 lanes and 6 lanes.He said all rivers in Bihar
5.
What is Erectile Dysfunction? Know More About ED Problems and Treatment
What is Erectile Dysfunction? Know More About ED Problems and Treatment6 Serious Health Conditions Linked To Erectile Dysfunction There is an association among ED and dementia, coronary illness, and different sicknesses. We often consider erectile dysfunction a minor outcome or result of getti
6.
The 8 Mysterious and Interesting Temples to Visit in India | The Strangest Temples of India
There is always something that sets a traveller's soul on fire. Starting from participation in India's cultural festivals, attending grand feasts, staying in a good-hearted stranger's home, to visiting incredible temples, a tourist will always want to be a traveller in a safe environment. And these temples are secure dens with different stories, customs, and unknown secrets. Tap open the doors of these unique
7.
The Central PSU distributes about 700 medicinal plants and trees amongst employees
The Central PSU distributes about 700 medicinal plants and trees amongst employees NHPC's India's premier hydropower company and central PSU under Ministry of Power, celebrated the 'World Environment Day 2020' with great enthusiasm at its Corporate Office and also across all its regional offices, power stations and projects on 5th June 2020. The main highlight of the celebrations at NHPC Office Complex was the inauguration of a 'Herbal Park' by Sh
8.
IMC 2020, Day 2: The Virtual Event presented interesting sessions on Sustainable, Secure and Inclusive tech; 5G, AI and Next Gen innovation wave, smart devices of the future, among others
The second day of the India Mobile Congress 2020 commenced amidst much fanfare, drawing on from the echoing success of Day One, which had an inaugural address by none other than Prime Minister, Shri Narendra Modi. Day 2 kick started with a premier Telco's CEO Conclave on the topic - "Prioritizing Technology to Generate Sustainable Value." There were seven other plenary sessions, including, 5G Use Cases + IoT - Innovation for the Super Generation of Mobile Technology; AI on the E
9.
Jammu to Delhi travel time will come to just about six hours: Dr Jitendra Singh
The work has started on the first - of- its- kind Katra (J&K) - Delhi Express Road Corridor which will be ready by 2023 and when it becomes functional, the travel time from Katra to Delhi will get reduced to around six and half hours, and from Jammu to Delhi to just about six hours. Disclosing this here today, Union Minister Dr Jitendra Singh stated that once this Express Road Corridor becomes functional, people will prefer to travel to Delhi by road instead of undertaking journey by train
10.
You Need To Know About Acute HIV Infection
What is acute HIV infection? Acute HIV infection is a disease that may develop when someone contracts HIV as early as two to four weeks. Often known as primary HIV infection, or acute retroviral syndrome is an acute HIV infection. It is the initial stage of HIV, which will last until the body produ
Bihar Government Calendar 2021