Keeping in view the COVID-19 epidemic, ESIC has issued directions to all Regions and Sub-region Heads to disburse the Permanent disablement benefit and dependent benefits to the Insured persons(IPs) and their dependents every month. All regions and Sub-regions have been constantly disbursing the monthly payments for PDB & DB to Insured Persons and their dependents without fail during entire COVID-19 period besides conduct of regular Medical Board to access the loss in earning capacity of Insured Persons.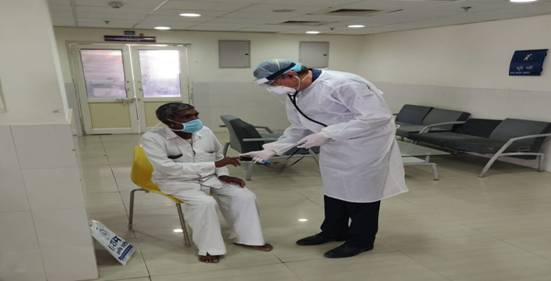 In Rajasthan, a Medical Board was arranged at Model Hospital, Jaipur for 48 ESIC Insured Person suffering from Occupational Diseases like silicosis/byssinosis working at Pindawada Distt. Sirohi, Rajasthan. Prior to that, another medical board was also arranged to examine Insured Persons suffering from Occupational Diseases. It is worth mentioning that all the 48 Insured Persons were first tested for COVID-19 test before conducting medical board. As per Medical Boards decision, Permanent disablement benefit was started to 85 beneficiaries found be suffering from Occupational Diseases
.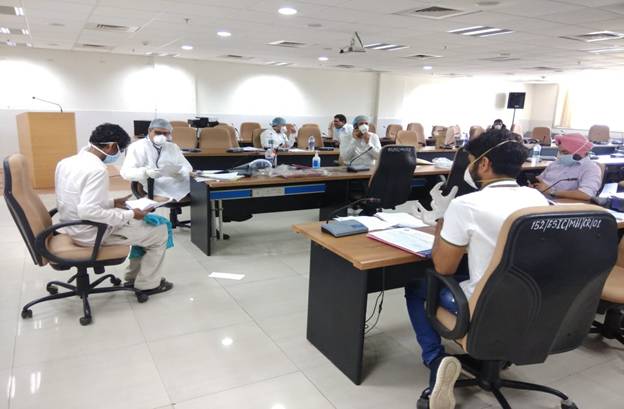 Besides it, Dependent Benefit payment to dependents of six deceased Insured Persons who died due to silicosis/byssinosis has also been started in this month.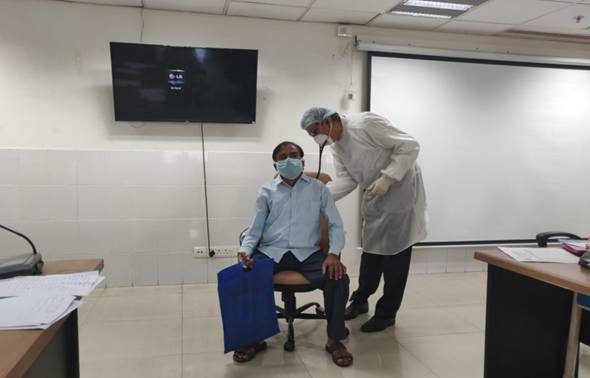 In addition to above, 5 death cases due to employment injury have also been approved within a short period of one month on the priority basis and a decision to make dependent benefit payment to the family members of deceased Insured Persons has already been taken by Regional Office, Jaipur.
Sources https://pib.gov.in/PressReleseDetailm.aspx?PRID=1662622
---
---
if you have any information regarding Job, Study Material or any other information related to career. you can Post your article on our website. Click here to
Register
& Share your contents.
For Advertisment or any query email us at
educratsweb@gmail.com
Submit Guest Post
Guest Post
Submit Job Information
Submit Contents
Category
Contents
Jobs
Link
Photo
Video
Business Directory
Our presence in social media
Twitter
Facebook
Telegram
Whatsapp Grroup
vk.com
Flipboard
Contact us
Contact us
Explore more
Web Archive
Free Online Practice Set
Our Blog
Search Pincode
Search Bank IFSC Code
Best Deal
Greetings
Recent Jobs
RSS
Advertise with us
Question
follow.it
Sitemap
Tag
Tag
Search
We would love to hear your thoughts, concerns or problems with anything so we can improve our website educratsweb.com !
Email us at
educratsweb@gmail.com
and submit your valuable feedback.
Save this page as PDF