Shri Santosh Kumar Gangwar, Minister for Labour & Employment (I/C) and Shri G. Kishan Reddy, Minister of State for Home Affairs jointly dedicated new services and equipment at ESIC Medical College, Hyderabad yesterday.
The services and equipment dedicated are:
Innovative Portable Point of Care RTPCR, a user friendly, quick sample processing device for COVID patients.
Remote Health Monitoring System – COVID BEEP services to COVID and Non-COVID patients, a comprehensive indigenously developed Physiological Parameter Monitoring System to measure remotely Heart Rate, Blood Pressure, Body Temperature, Respiratory Rate and Oxygen Saturation. It is the first of its kind wearable device that gives all parameters simultaneously. Patients simple wear it and the recording are automatically saved in the App and Gateway. The device can be controlled by the doctors remotely for measuring Blood Pressure.
COVID safe Incubators for New Born Babies, indigenously developed by modifying existing incubators.
Round the clock in-house Dialysis Services with 50 Dialysis Beds: There are about 600 dialysis patients attached to this hospital who were being referred in the past to the private hospitals. During the pandemic, referral and transport has increased the risk of infection with SARS-CoV-2. Therefore, with starting of the dialysis services, all ESIC Insured Persons and beneficiaries at Hyderabad will get the dialysis services in-house.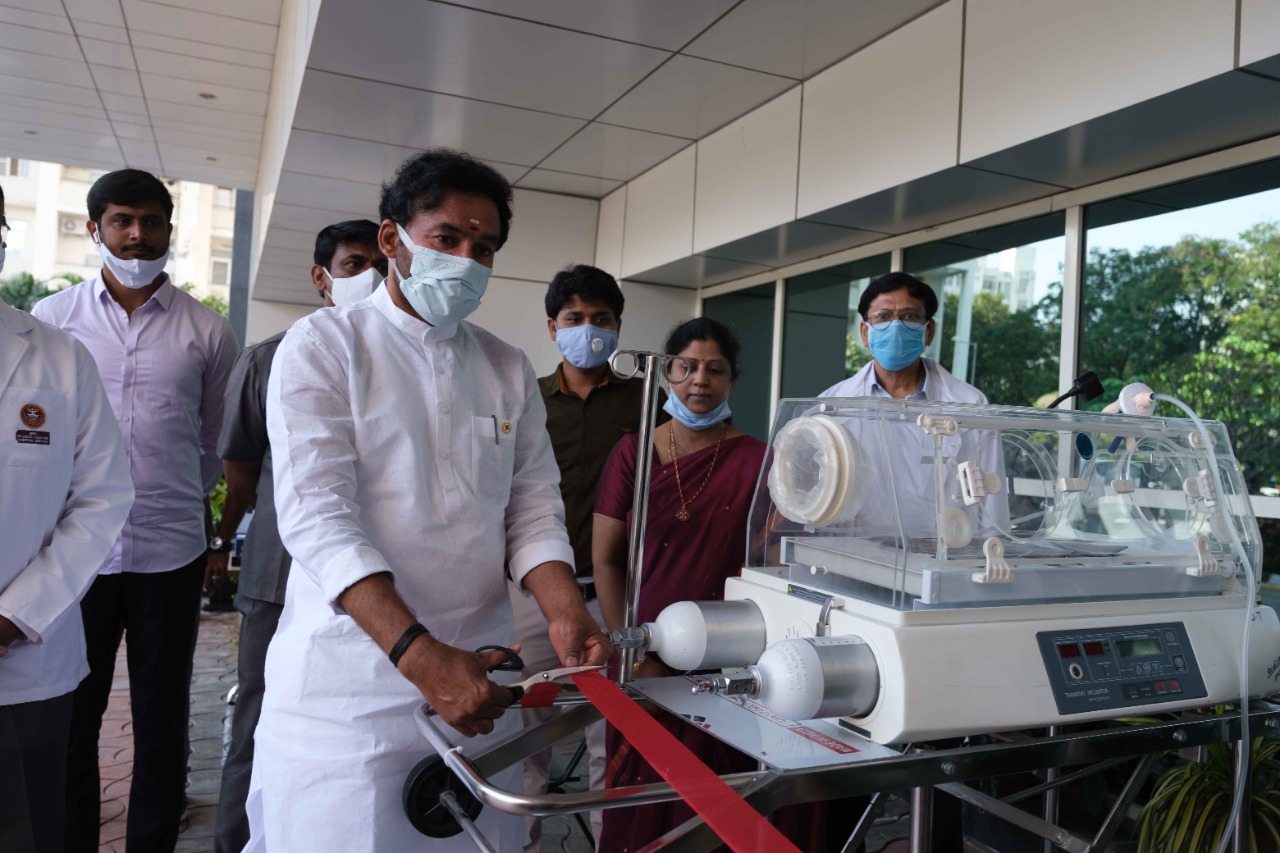 Labour Minister praised the efforts undertaken by ESIC Medical College, Sanathnagar, Hyderabad to provide its services to Covid-19 patients besides our Insured Workers. So far, this Medical College has tested more than 50,000 COVID samples. Dr Srinivas, Dean, ESIC Medical College, Sanathnagar, Hyderabad briefed the dignitaries about various facilities available at Medical College and Hospital.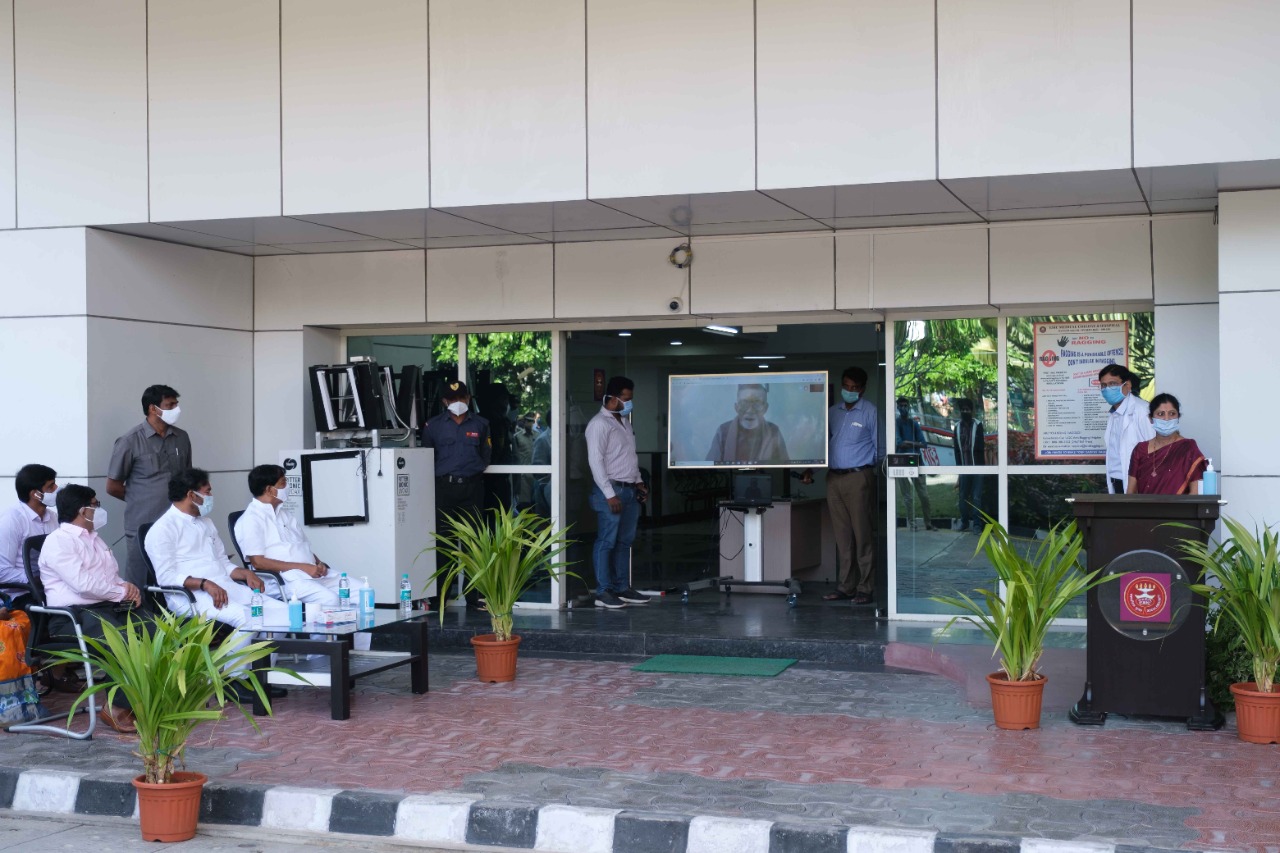 Sources https://pib.gov.in/PressReleasePage.aspx?PRID=1680350
---
---
if you have any information regarding Job, Study Material or any other information related to career. you can Post your article on our website. Click here to
Register
& Share your contents.
For Advertisment or any query email us at
educratsweb@gmail.com
Submit Guest Post
Guest Post
Submit Job Information
Submit Contents
Category
Contents
Jobs
Link
Photo
Video
Business Directory
Our presence in social media
Twitter
Facebook
Telegram
Whatsapp Grroup
vk.com
Flipboard
Contact us
Contact us
Explore more
Web Archive
Free Online Practice Set
Our Blog
Search Pincode
Search Bank IFSC Code
Best Deal
Greetings
Recent Jobs
RSS
Advertise with us
Question
follow.it
Sitemap
Tag
Tag
Search
We would love to hear your thoughts, concerns or problems with anything so we can improve our website educratsweb.com !
Email us at
educratsweb@gmail.com
and submit your valuable feedback.
Save this page as PDF