Happily Unmarried was anti established in 2003 with no vision and no business plan. Actually at somepoint we did make a business plan but according to that we should have retired 5 years ago. We make fun products, we do music festivals, we work with corporates when they want to do interesting work and lately we have been doing a lot of projects involving branding, communication, interiors, marketing all rolled into one (we are trying to think of a name for someone who does all that but no luck yet).








More Categories






Our Products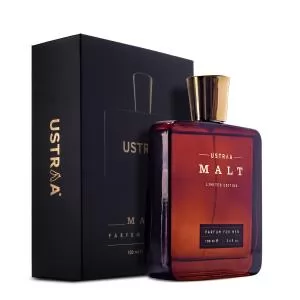 Malt - Perfume for Men - 100ml
₹ 1499
(100 ml)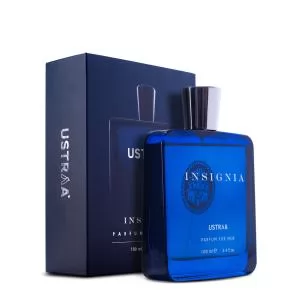 Insignia - Perfume For Men - 100ml
₹ 1499
(100 ml)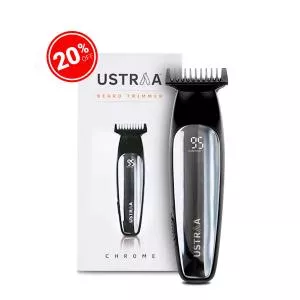 Ustraa Chrome - Lithium Powered Beard Trimmer
₹ 1999
₹ 2499
We would love to hear your thoughts, concerns or problems with anything so we can improve our website educratsweb.com ! email us at
educratsweb@gmail.com
and submit your valuable feedback.
Save this page as PDF
|
Recommend to your Friends