Hariharnath Temple, Saran Bihar
हरिहर क्षेत्र के महत्व को लेकर पद्ममातांज्जलि में भगवान विष्णु व भगवान शिव के जल क्रीड़ा का वर्णन किया गया है। इस ग्रंथ के अनुसार महर्षि गौतम के आश्रम में वाणासुर अपने कुल गुरु शुक्राचार्य, भक्त शिरोमणि प्रह्लाद एवं दैत्य राज वृषपर्वा के साथ पहुंचे और सामान्य अतिथि के रूप में रहने लगे।
वृषपर्वा भगवान शंकर के पुजारी थे। महर्षि गौतम के आश्रम में उनके अनेक शिष्य शिक्षा ग्रहण भी करते थे। उन शिष्यों में एक परमप्रिय शिष्य थे शंकरात्मा। एक दिन प्रात: काल में वृषपर्वा भगवान शंकर की पूजा कर रहे थे। इसी बीच शंकरात्मा वृषपर्वा और भगवान शंकर की मूर्ति के बीच खड़े हो गये। शंकरात्मा की अशिष्टता से क्षुब्ध वृषपर्वा क्रोधित हो गये। उन्होंने पहले उन्हें समझाने का प्रयास किया लेकिन शंकरात्मा की उदंडता को देख वे और क्रोधित हो गये। इसके बाद उन्होंने तलवार से वार कर शंकरात्मा का सिर धर से अलग कर दिया। इस घटना को देख आश्रम में खलबली मच गयी।
शिष्यों ने महर्षि गौतम को इसकी सूचना दी। अपने परम शिष्य का शव देखकर महर्षि गौतम अपने आपको संभाल नहीं सके और वे योग बल से अपना शरीर त्याग दिये। अतिथियों ने भी इस घटना को एक कलंक समझा। इस घटना से दुखित शुक्राचार्य ने भी अपना शरीर त्याग दिया। देखते-देखते महर्षि गौतम के आश्रम में शिव भक्तों के शव की ढे़र लग गयी। महर्षि गौतम की पत्नी अहिल्या यह सब देखकर अपने आपको रोक नहीं सकी और विलाप कर भगवान शिव को पुकारने लगी। अहिल्या की पुकार पर भगवान शिव की समाधि टूटी और वे भक्त की पुकार पर उसके आश्रम में पहुंच गये। भगवान शंकर ने अपनी कृपा से महर्षि गौतम व अन्य सभी लोगों को जीवित कर दिया। सभी लोग भगवान शिव की अराधना करने लगे। इसी बीच आश्रम में मौजूद भक्त शिरोमणि प्रह्लाद भगवान विष्णु की अराधना किये। भक्त की अराधना सुन भगवान विष्णु भी आश्रम में पहुंच गये। भगवान विष्णु और शिव को आश्रम में देख अहिल्या ने उन्हे अतिथ्य को स्वीकार कर प्रसाद ग्रहण करने की बात कही। यह कहकर अहिल्या प्रभु के लिए भोजन बनाने चलीं गयीं। भोजन में विलम्ब देख भगवान शिव व भगवान विष्णु आश्रम के बगल में सरयू नदी में स्नान करने गये और दोनों जल क्रीड़ा में मशगूल हो गये। ग्रंथ के अनुसार सरयू नदी से जल क्रीड़ा करते हुए भगवान शिव और भगवान विष्णु नारायणी नदी(गंडक) में पहुंच गये। प्रभु की इस लीला के मनोहर दृश्य को देख ब्रह्मा भी वहां पहुंच गये और देखते-देखते अन्य देवता भी नारायणी नदी के तट पर पहुंचे। जल क्रीड़ा के दौरान ही भगवान शिव ने कहा कि भगवान विष्णु मुझे पार्वती से भी प्रिय हैं। यह सुनकर माता पार्वती क्रोधित होकर वहां पहुंची। बाद में भगवान शिव ने अपनी बातों से माता के क्रोध को शांत किया। ग्रंथ के अनुसार यही कारण है कि नारायणी नदी के तट पर भगवान विष्णु व शिव के साथ-साथ माता पार्वती भी स्थापित है जिनकी पूजा अर्चना वहां की जाती है। ऐसी मान्यता है कि गौतम स्थान से लेकर सोनपुर तक का पूरा इलाका हरिहर क्षेत्र माना जाता है। चूंकि यहां भगवान विष्णु व शिव ने जलक्रीड़ा किया इसलिए यह क्षेत्र हरिहर क्षेत्र के नाम से प्रसिद्ध है।
इसीलिए यह इलाका शैव व वैष्णव संप्रदाय के लोगों के लिए काफी महत्वपूर्ण है। इसी हरिहर क्षेत्र में कार्तिक पूर्णिमा से एक माह का मेला लगता है। पहले तो यह पशु मेला के रूप में विश्वविख्यात था। लेकिन अब इसे और आकर्षक बनाया गया है।
How To Reach Baba Harihar Nath Mandir
बिहार के सारण और वैशाली जिले की सीमा पर अवस्थित सोनपुर में गंडक के तट पर बाबा हरिहर नाथ का मंदिर स्थापित है।
यह राजधानी पटना से 25 किलोमीटर और वैशाली के हाजीपुर शहर से 3 किलोमीटर दूर है।
RoadWays:
Sonpur is nearly 3 Km from Hajipur and 25 km from Patna and 58 km from Muzaffarpur in Bihar & 60 km from Chhapra, the headquarter of Saran District. Buses, Taxis and Auto-rickshaws are easily available.
Railways
Sonpur station The Nearest Railway Station is Sonpur Junction railway station. It has the 8th Largest Railway Platform in the World. It has trains connecting almost every part of India. It is the divisional headquarters of the East Central Railway of the Indian Railways.
Waterways
Bihar Government organizes ferries to Sonpur during the Season of Sonepur Cattle Fair from Patna.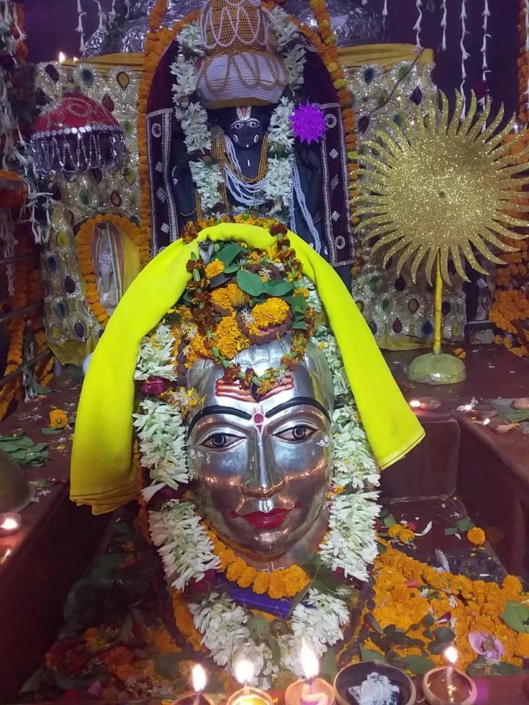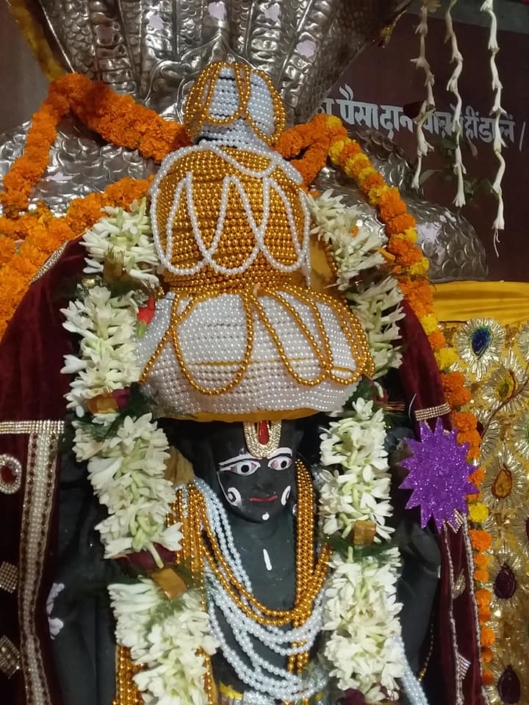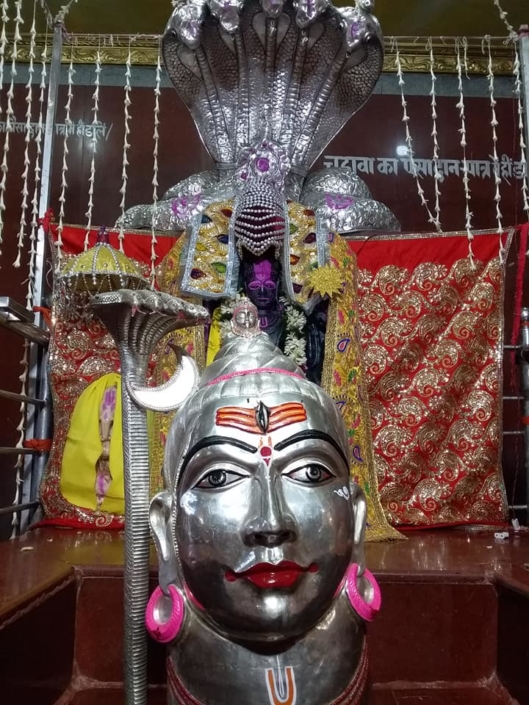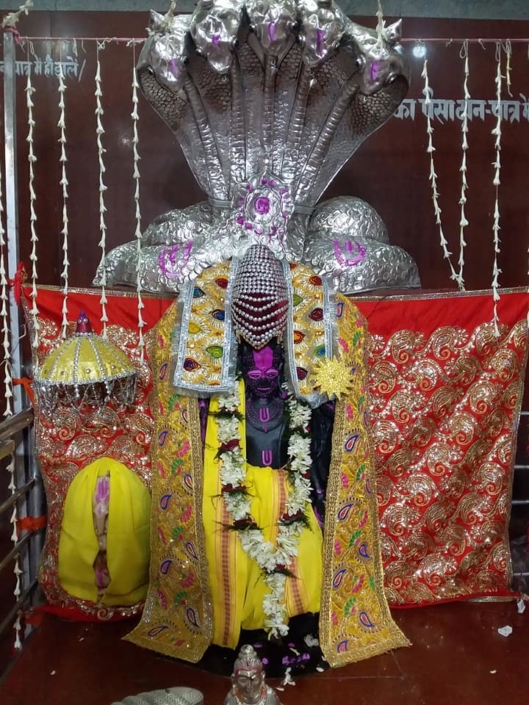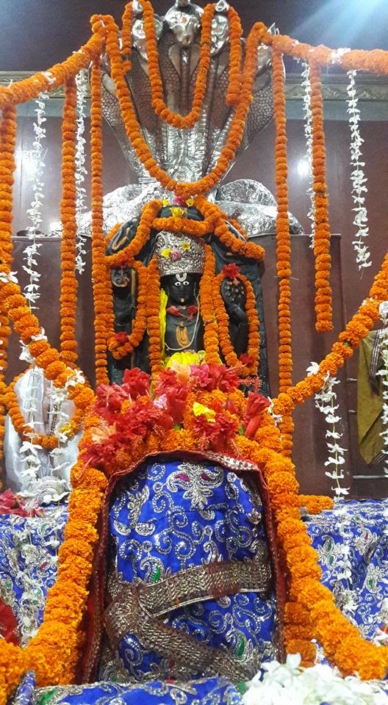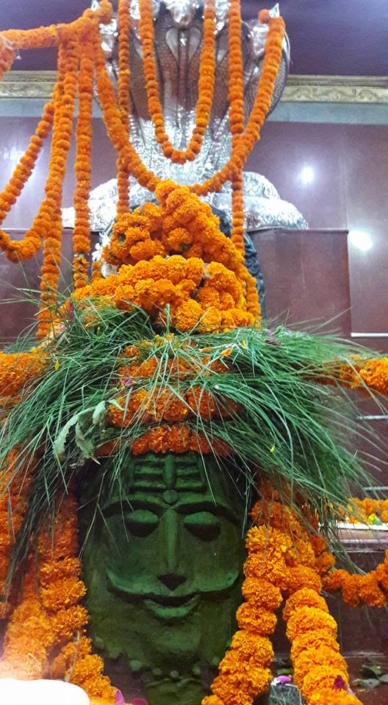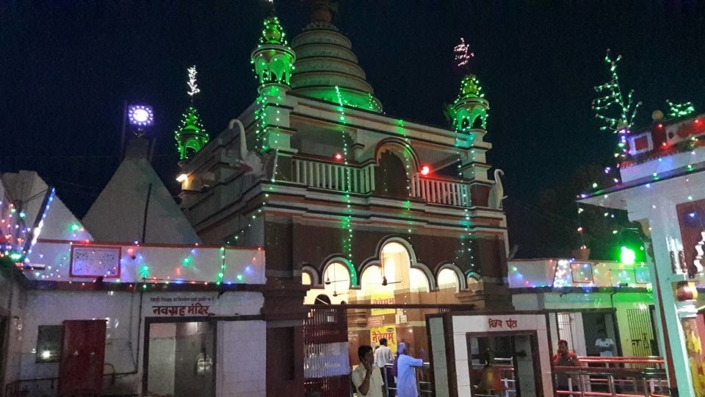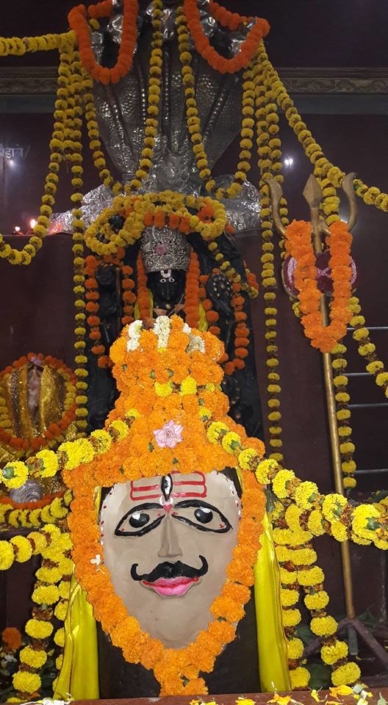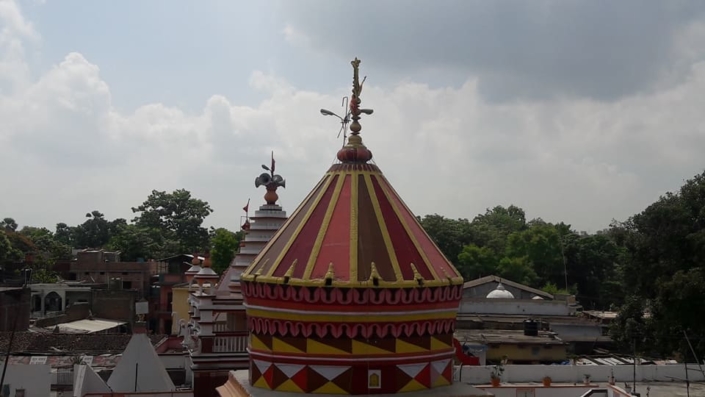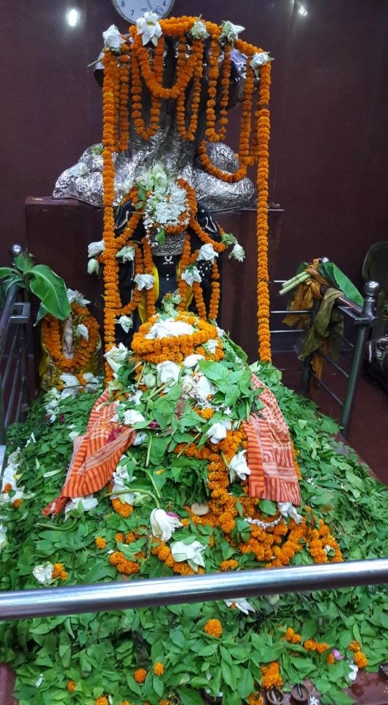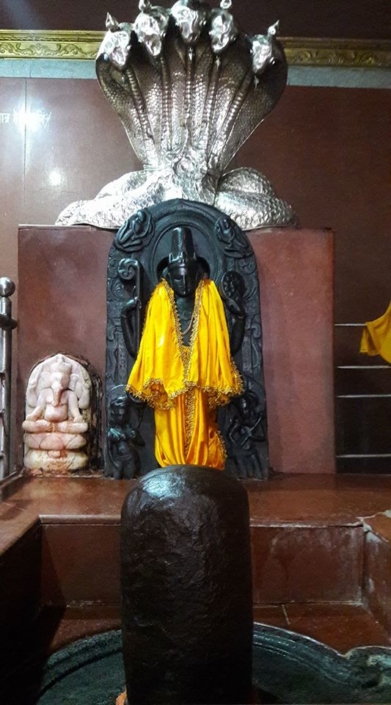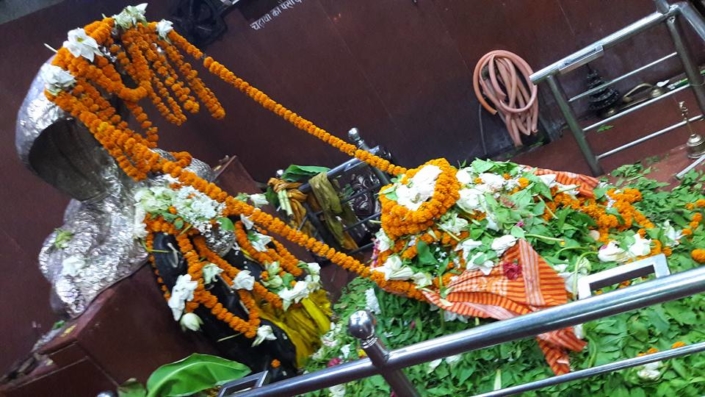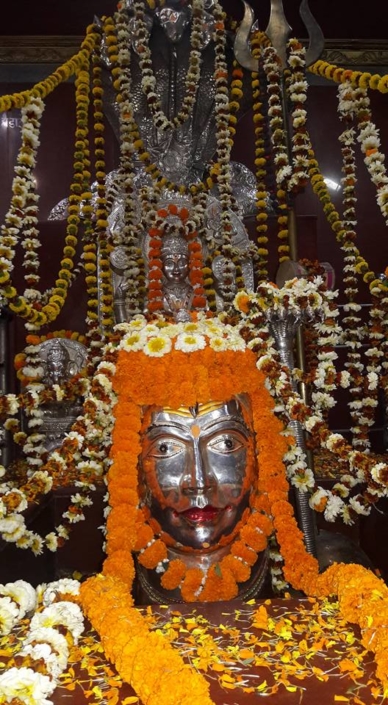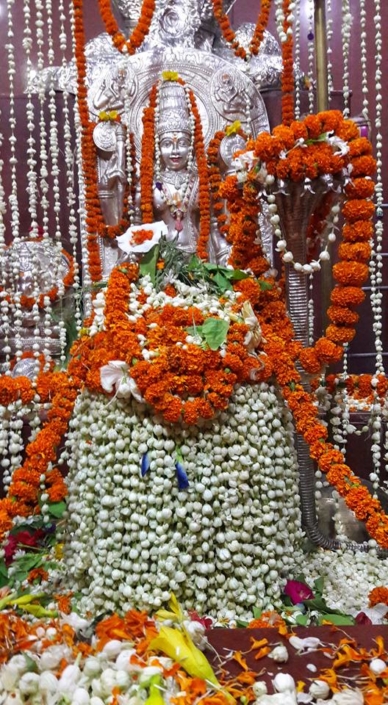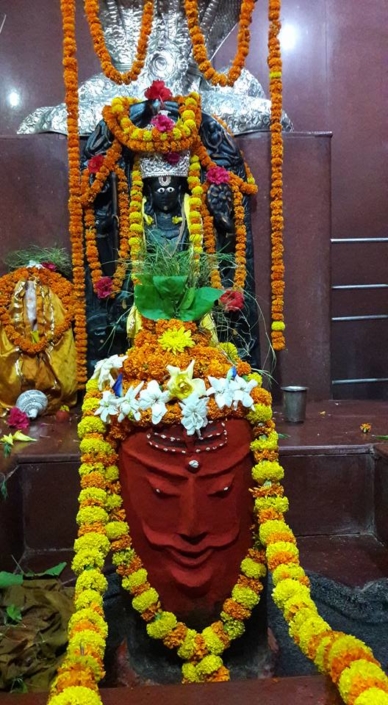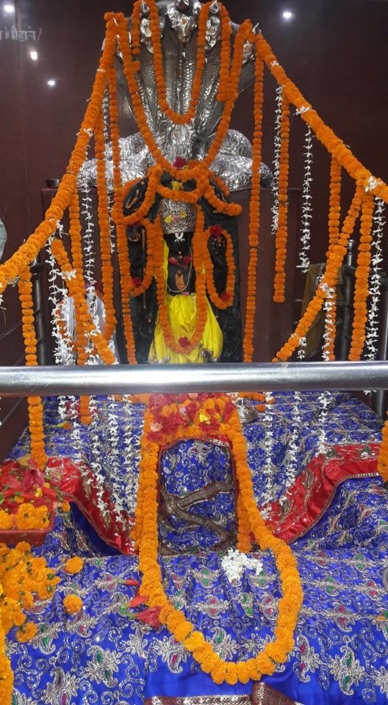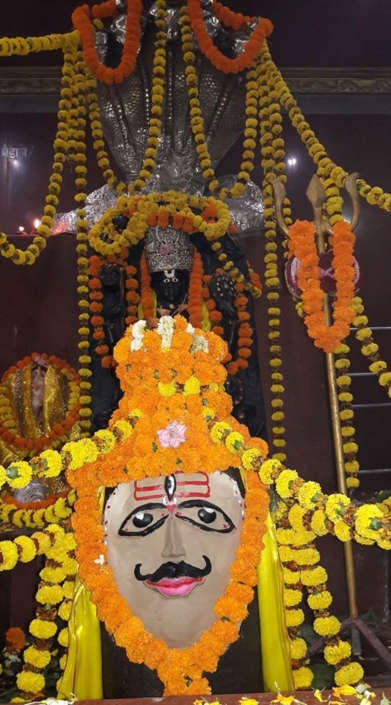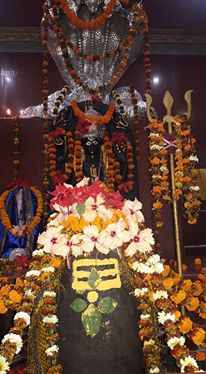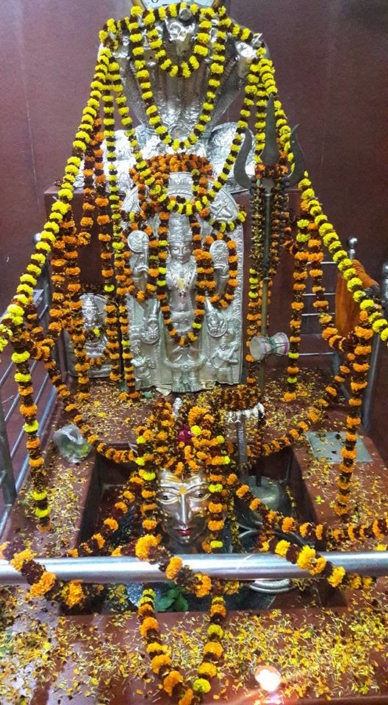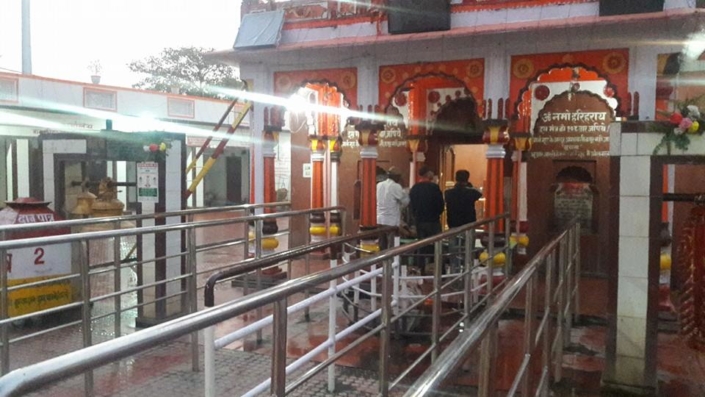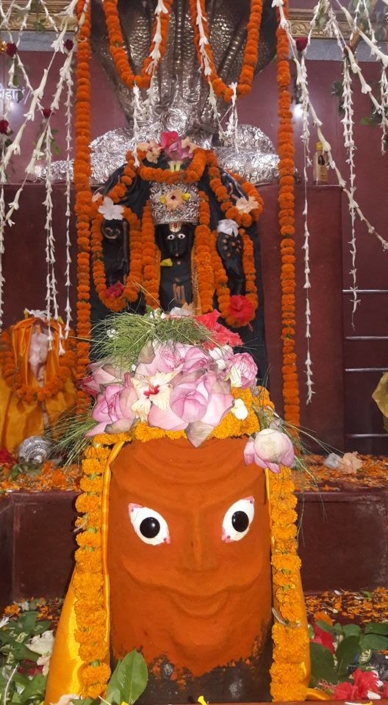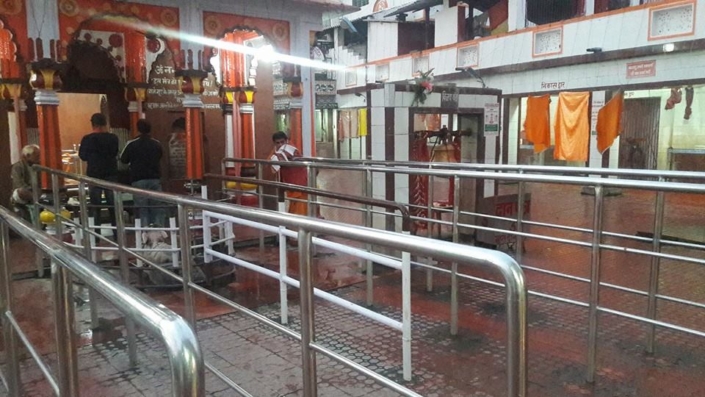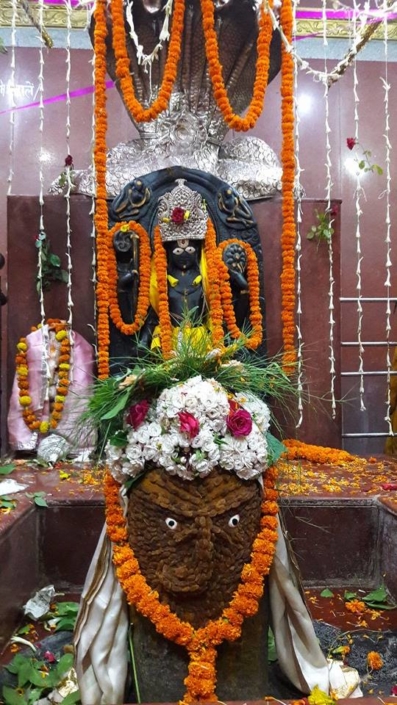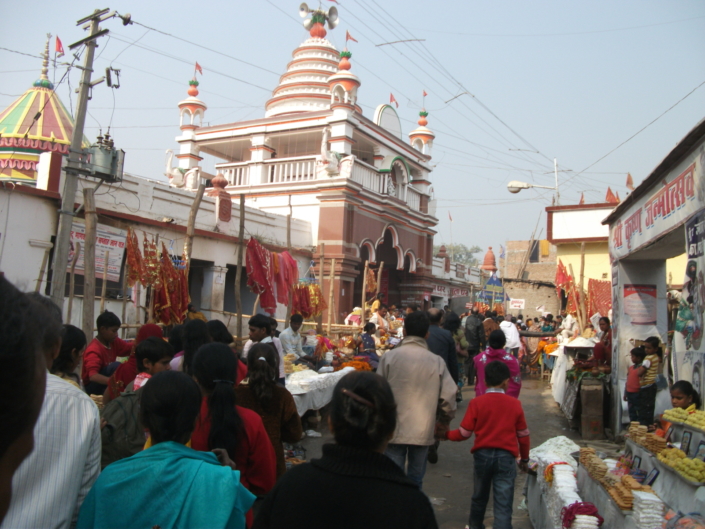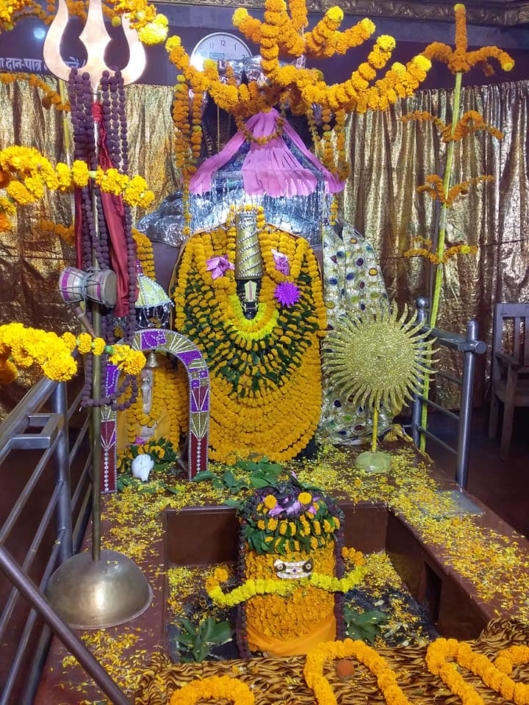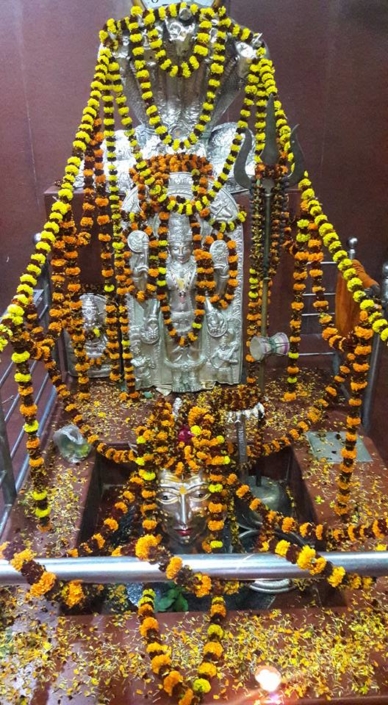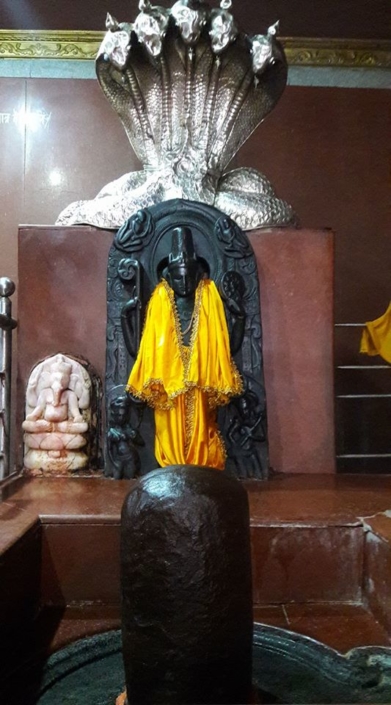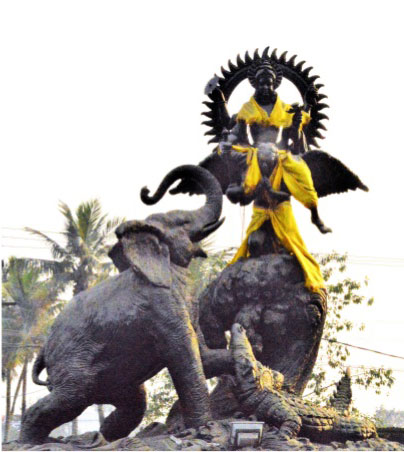 if you have any information regarding Job, Study Material or any other information related to career. you can Post your article on our website. Click here to
Register
& Share your contents.
For Advertisment or any query email us at
educratsweb@gmail.com
We would love to hear your thoughts, concerns or problems with anything so we can improve our website educratsweb.com ! email us at
educratsweb@gmail.com
and submit your valuable feedback.
Save this page as PDF
|
Recommend to your Friends