10 Days Free online Certificate course on 'Introduction to Human Biology and Medical Terminologies' by IIHMR University
For Non-Medical/Nursing/Paramedical Graduate Students
2nd April 2021, Jaipur: IIHMR University, Jaipur, has announced a ten-day online free course on 'Introduction to Human Biology and Medical Terminologies' from 1st April 2021 to 10th April 2021. It is a 3-credit online course that is being delivered through the Microsoft Team platform from 6 – 8 PM. Candidates from different countries including UAE, Saudi Arabia, Brazil, Nepal, Bahrain, India have registered and are actively participating in the program.
The course aims to provide information on the structure and physiological function of the human body systems to help in facilitating the understanding of health and various body functions.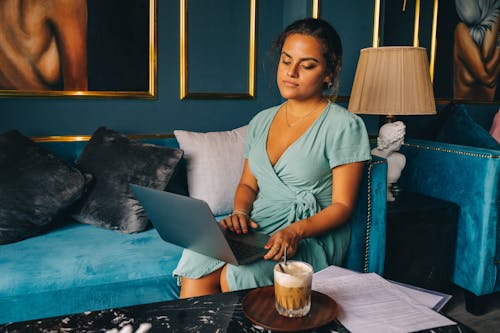 Duringthe Inaugural ceremony,Dr. P.R. Sodani, President, IIHMR University said, "This program is very useful if you are associated with the Health Sector. There are a lot of terminologies that professionals need to know. The program is designed in such a way that it facilitates this important aspect very well."
This introductory course is developed to impart basic knowledge on Human Biology particularly for the aspirants of MPH, MBA (Health, Hospital, Pharmaceutical and Rural Management) programs whodo not have a biology/ health/ medical background.
Emphasizing the importance of this course, Dr S.D. Gupta, Chairperson, IIHMR University said, "It is very important in the field of Health Care to visualize cell structures and study them to reach a proper conclusion. Hence, the study of Human Biology and Knowledge of the terminology is very crucial."
The course describes cell structure and functions; anatomy and physiology of various systems in the human body and organs; commonly used terms in day-to-day work in the health system. Simple videos, diagrams, and illustrations will be used to facilitate online learning.
---
---
if you have any information regarding Job, Study Material or any other information related to career. you can Post your article on our website. Click here to
Register
& Share your contents.
For Advertisment or any query email us at
educratsweb@gmail.com
Category
Contents
Jobs
Link
Photo
Video
Business Directory
Our presence in social media
Twitter
Facebook
Telegram
Whatsapp Grroup
vk.com
Flipboard
Contact us
Contact us
Explore more
Web Archive
Free Online Practice Set
Our Blog
Search Pincode
Search Bank IFSC Code
Best Deal
Greetings
Recent Jobs
RSS
Advertise with us
Question
follow.it
Sitemap
Tag
Tag
Search
We would love to hear your thoughts, concerns or problems with anything so we can improve our website educratsweb.com !
Email us at
educratsweb@gmail.com
and submit your valuable feedback.
Save this page as PDF