Tag :
#
2021
,
CANCELLATION
,
CBSE
,
12,
10,
,
CBSE Board Exams News LIVE updates: After a meeting with Prime Minister Narendra Modi, the Ministry of Education has decided to postpone the class 12 exams and cancel the class 10 board exams. For CBSE class 12 boards, the situation will be reviewed on June 1 and revised dates will be announced thereafter.
For CBSE class 10 students, result will be prepared on the basis of an "objective criterion" to be developed by the Board. Any candidate who is not satisfied with the marks allocated to him/her on this basis will be given an opportunity to sit in an exam as and when the conditions are conducive to hold the exams. Last year too CBSE had devised a new scheme for class 10 students.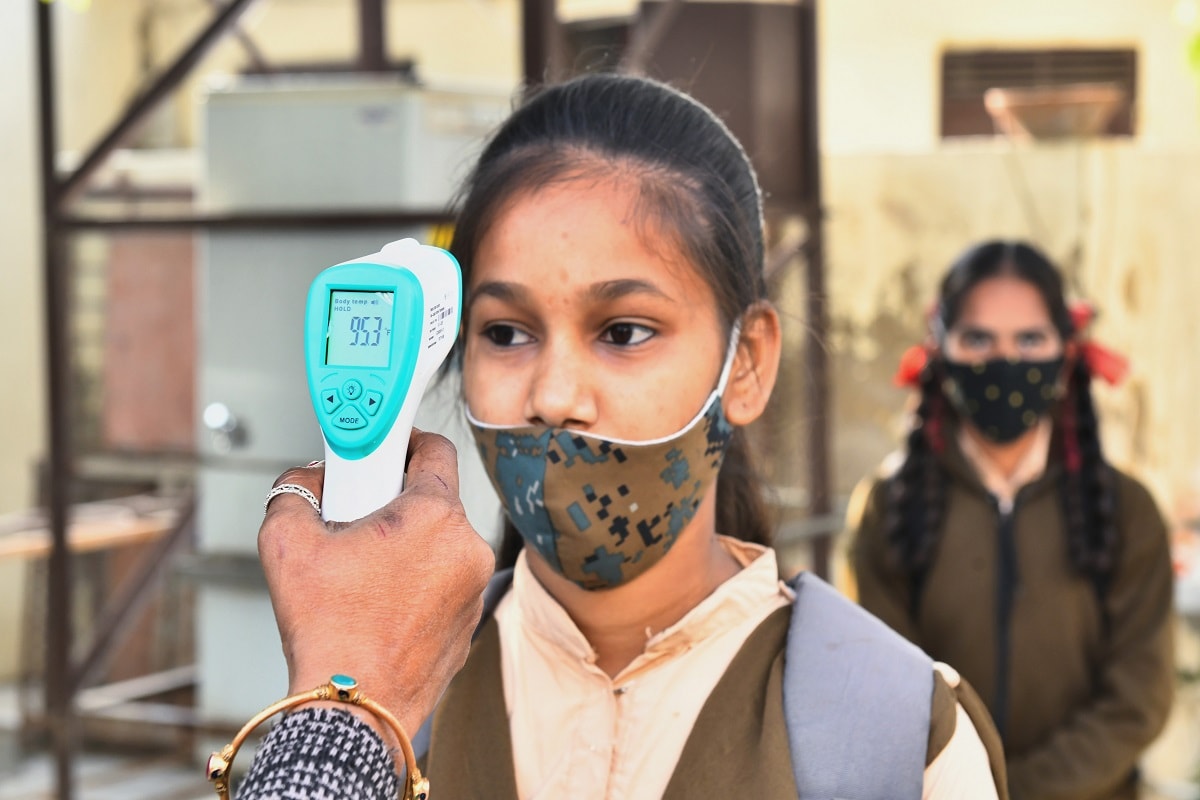 Earlier this week, the Ministry of Education and CBSE held a meeting amid the rising demand for cancellation on board exams. The meeting being held today will not only consider CBSE but might also bring a uniform policy or guidelines on board exams across states, as was being demanded by several state ministers.
Sources https://www.news18.com/news/education-career/cbse-board-exams-2021-live-updates-board-exams-postponed-check-new-rules-prime-minister-narendra-modi-cbse-nic-in-3638729.html#gotobody
---
---
if you have any information regarding Job, Study Material or any other information related to career. you can Post your article on our website. Click here to
Register
& Share your contents.
For Advertisment or any query email us at
educratsweb@gmail.com
Submit Guest Post
Guest Post
Submit Job Information
Submit Contents
Category
Contents
Jobs
Link
Photo
Video
Business Directory
Our presence in social media
Twitter
Facebook
Telegram
Whatsapp Grroup
vk.com
Flipboard
Contact us
Contact us
Explore more
Web Archive
Free Online Practice Set
Our Blog
Search Pincode
Search Bank IFSC Code
Best Deal
Greetings
Recent Jobs
RSS
Advertise with us
Question
follow.it
Sitemap
Tag
Tag
Search
We would love to hear your thoughts, concerns or problems with anything so we can improve our website educratsweb.com !
Email us at
educratsweb@gmail.com
and submit your valuable feedback.
Save this page as PDF