Tag :
#
IAF
,
The heavy lift transport fleet of IAF has been airlifting empty cryogenic oxygen tankers to their filling stations in India since 22 April 2021, so that they may be filled and transported to their destinations by road or rail. The same activity is now being undertaken at international destinations.
An IL-76 aircraft of the IAF has airlifted 03 empty cryogenic containers from Jamnagar to Al Maktoum, Dubai. Indian Oil Corporation Ltd has coordinated for these containers which will be filled up with Liquid Medical Oxygen at Dubai and brought back by ship to India. The airlift will reduce the timelines of transportation of empty containers.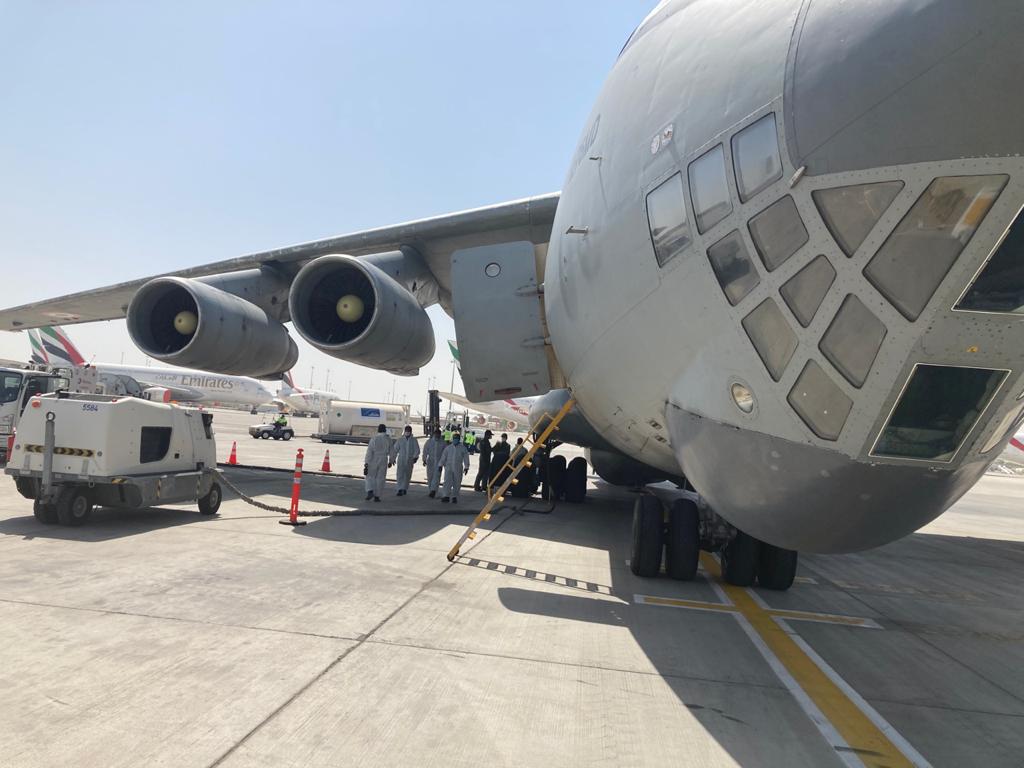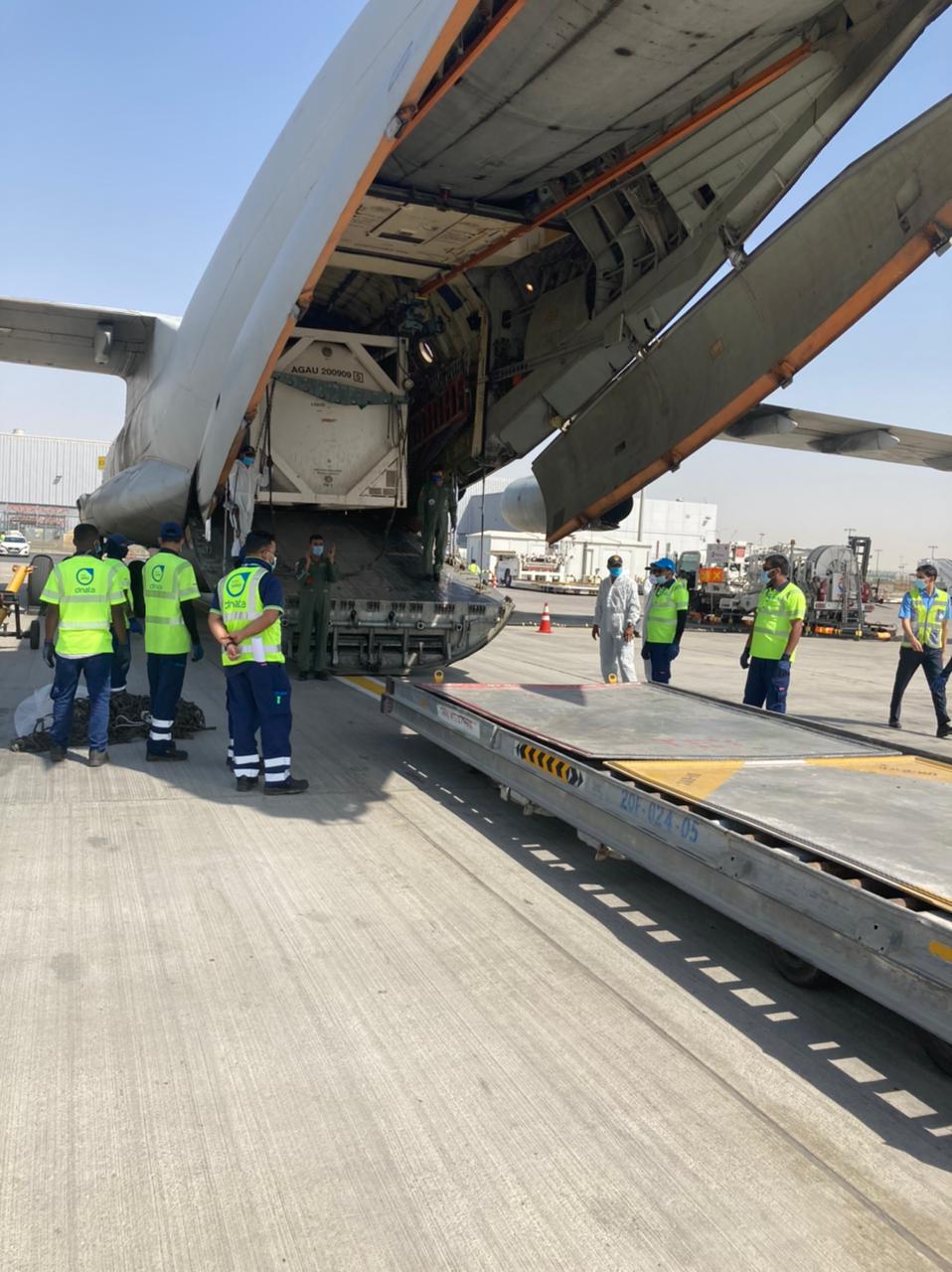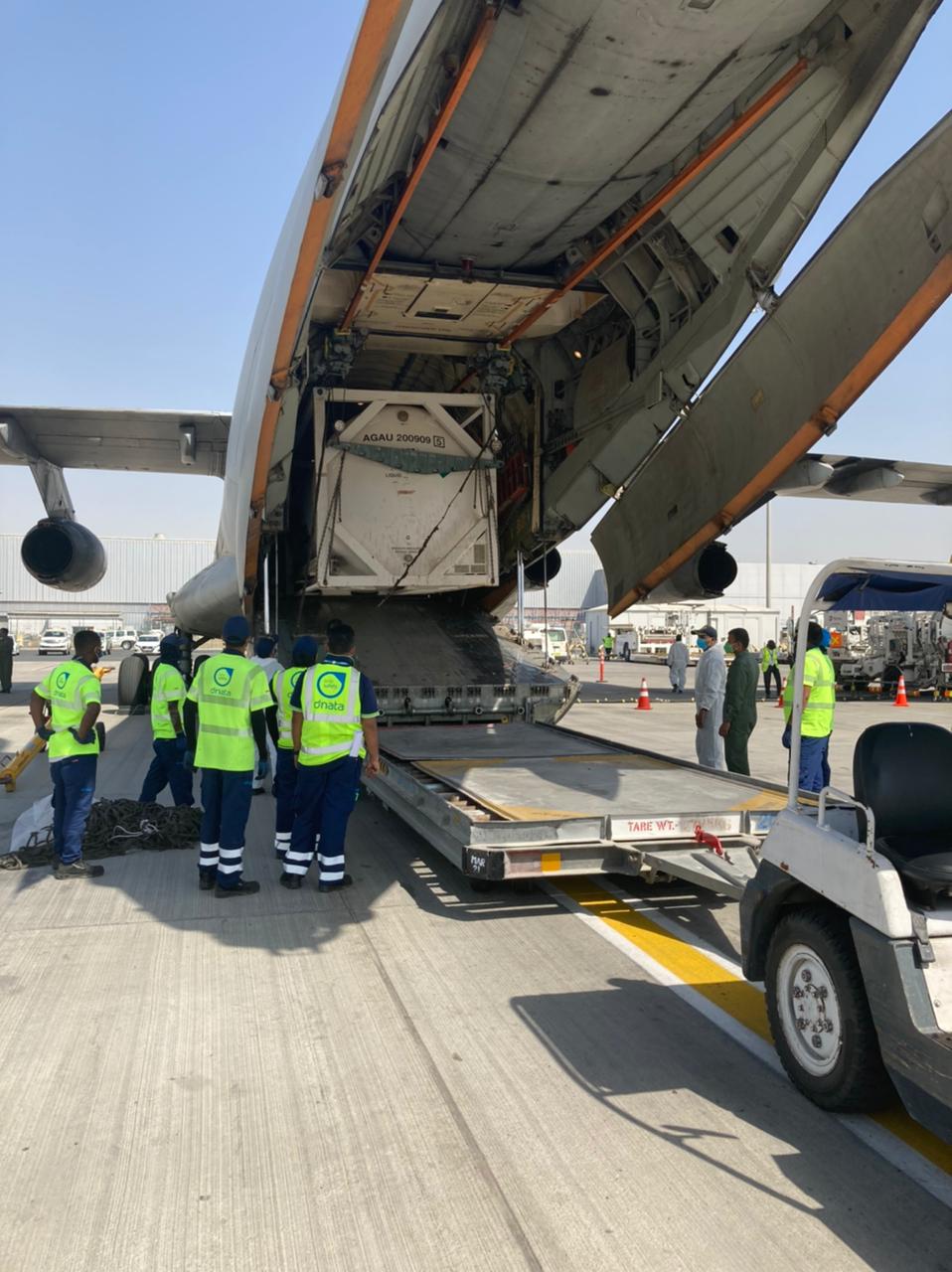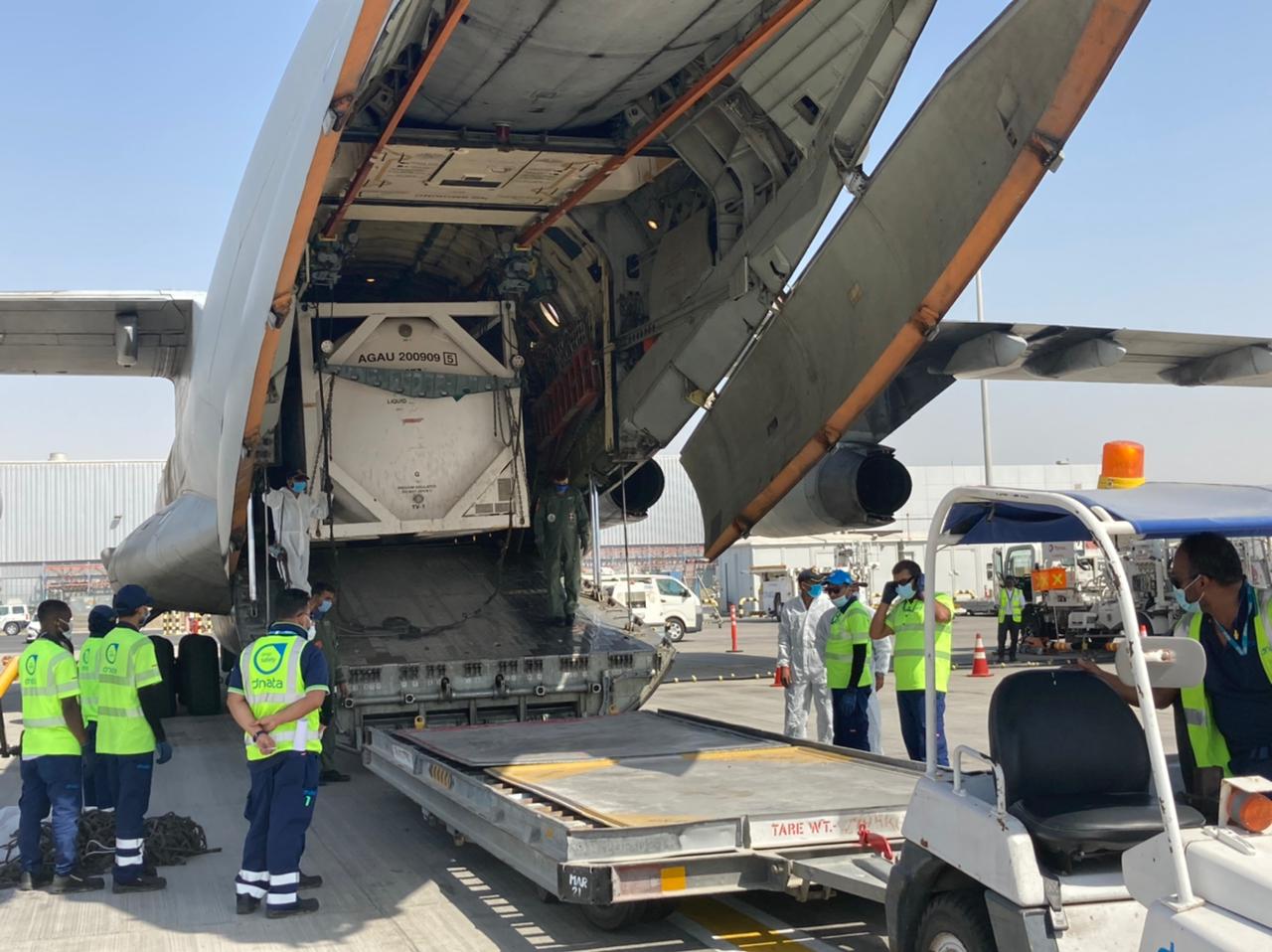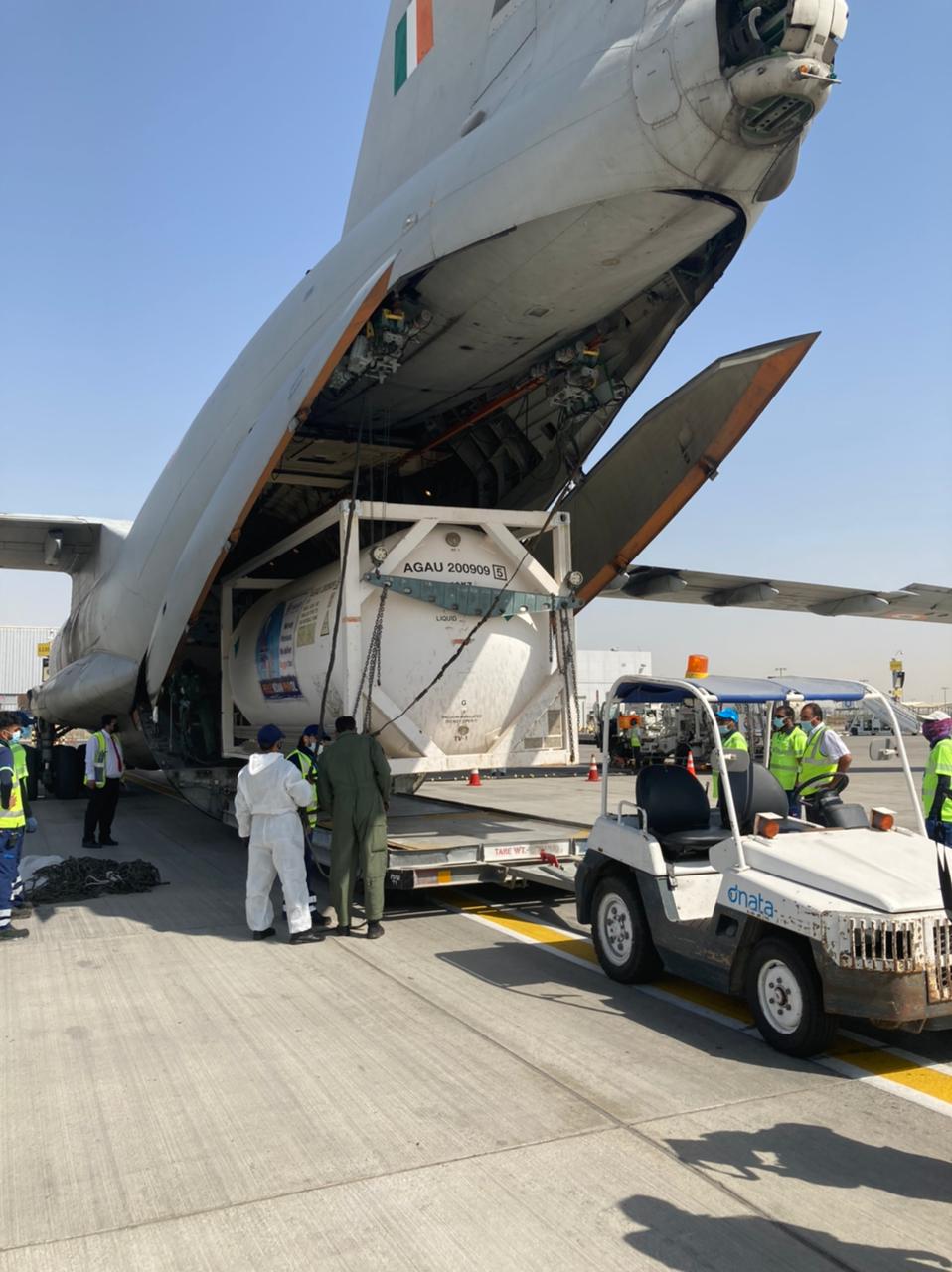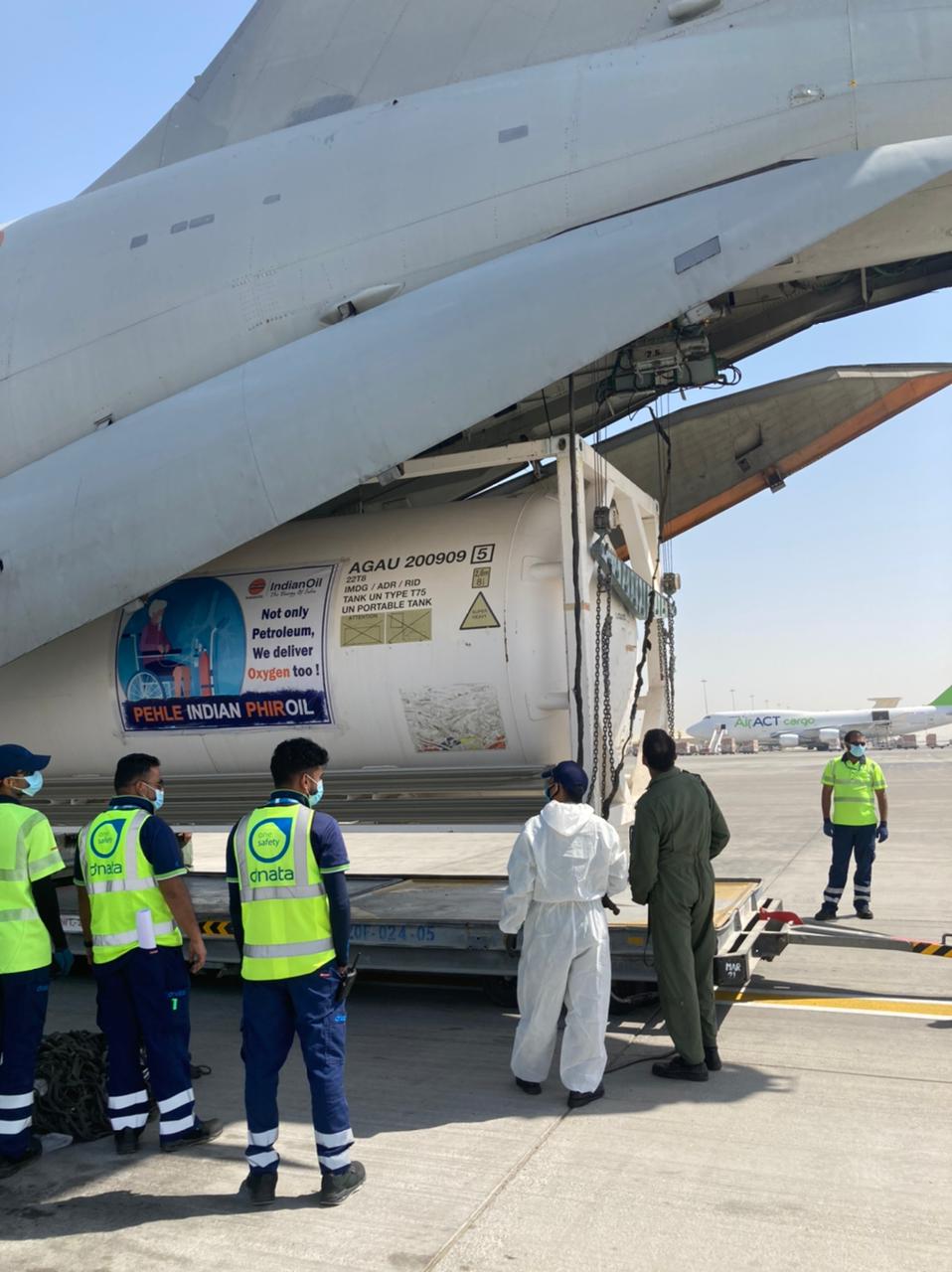 Sources https://www.pib.gov.in/PressReleasePage.aspx?PRID=1719272
---
---
if you have any information regarding Job, Study Material or any other information related to career. you can Post your article on our website. Click here to
Register
& Share your contents.
For Advertisment or any query email us at
educratsweb@gmail.com
Submit Guest Post
Guest Post
Submit Job Information
Submit Contents
Category
Contents
Jobs
Link
Photo
Video
Business Directory
Our presence in social media
Twitter
Facebook
Telegram
Whatsapp Grroup
vk.com
Flipboard
Contact us
Contact us
Explore more
Web Archive
Free Online Practice Set
Our Blog
Search Pincode
Search Bank IFSC Code
Best Deal
Greetings
Recent Jobs
RSS
Advertise with us
Question
follow.it
Sitemap
Tag
Tag
Search
We would love to hear your thoughts, concerns or problems with anything so we can improve our website educratsweb.com !
Email us at
educratsweb@gmail.com
and submit your valuable feedback.
Save this page as PDF