To combat second wave of COVID Pandemic and ensure safety and good health of its employees, their family members and associates, NTPC a Maharatna CPSU under Ministry of Power has been organising Vaccination drives at its various locations and offices.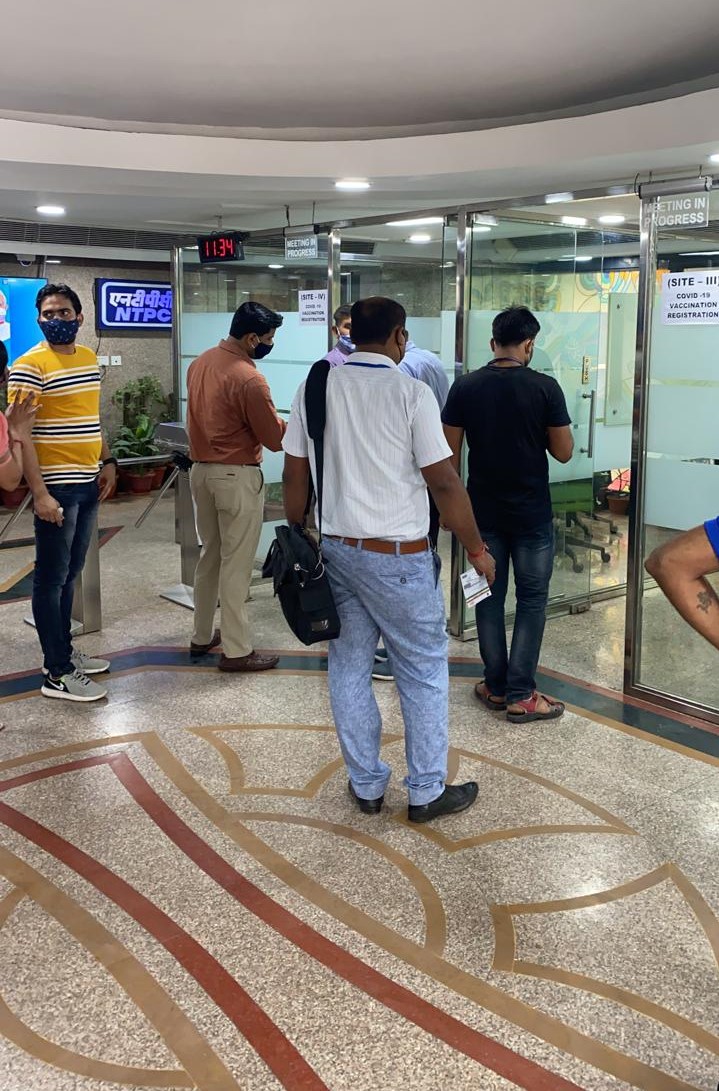 A total number of 2013 persons have been vaccinated at NTPC SCOPE Office in New Delhi, over five days in a phased manner. The vaccination process was conducted under strict COVID protocol.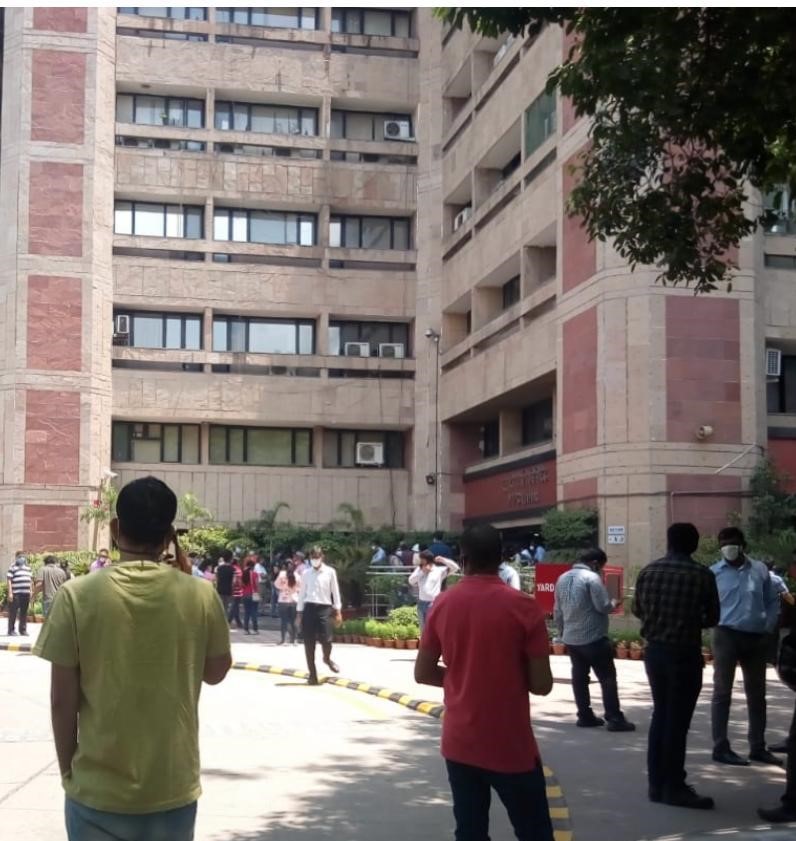 NTPC has already vaccinated over 70,000 of its employees, workers and their family members across its operations. NTPC aims to cover all eligible employees and their dependents under the protection of the vaccine. The vaccination drive has been running across 72 locations of NTPC which includes the JVs and subsidiaries.
Sources https://www.pib.gov.in/PressReleasePage.aspx?PRID=1724430
---
---
if you have any information regarding Job, Study Material or any other information related to career. you can Post your article on our website. Click here to
Register
& Share your contents.
For Advertisment or any query email us at
educratsweb@gmail.com
Submit Guest Post
Guest Post
Submit Job Information
Submit Contents
Category
Contents
Jobs
Link
Photo
Video
Business Directory
Our presence in social media
Twitter
Facebook
Telegram
Whatsapp Grroup
vk.com
Flipboard
Contact us
Contact us
Explore more
Web Archive
Free Online Practice Set
Our Blog
Search Pincode
Search Bank IFSC Code
Best Deal
Greetings
Recent Jobs
RSS
Advertise with us
Question
follow.it
Sitemap
Tag
Tag
Search
We would love to hear your thoughts, concerns or problems with anything so we can improve our website educratsweb.com !
Email us at
educratsweb@gmail.com
and submit your valuable feedback.
Save this page as PDF