Bihar Public Service Commission (BPSC) on Wednesday announced the final results and answer keys for Assistant Engineer, Civil Competitive Examination (Advt. No. 02/2017) on its official website.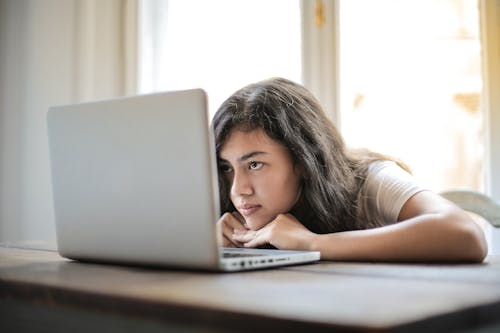 The BPSC had conducted the interview of 3107 candidates - of the total candidates who had cleared the Main (Written) Examination - from February 22, 2021 to April 19, 2021 and in from June 25, 2021 to June 27, 2021.
Out of these 3107 candidates, 97 candidates were absent in the interview. A total of 10 candidates have not been admitted to the interview because they did not possess the desired educational qualification by the last date of advertisement and hence their candidature was canceled by the Commission.

In the light of the report given by the Committee of Technical Experts regarding the subject of BE/B.Tech degree submitted by the candidates on the day of appearing in the interview either the institute from where the BE/B.Tech degree is obtained or the subjects in their BE/B.Tech degree are found invalid.

The combined merit list has been prepared on the basis of the sum of the marks obtained in the main written examination and interview of the remaining 2952 candidates.

In case of two or more candidates having the same aggregate marks in the combined merit list, the candidate securing more marks in the main written examination and in case the marks are same in the main written examination, the candidate who is older as per the date of birth has been placed higher in the merit list.

BPSC AE Civil 2017 Final Result
---
---
if you have any information regarding Job, Study Material or any other information related to career. you can Post your article on our website. Click here to
Register
& Share your contents.
For Advertisment or any query email us at
educratsweb@gmail.com
Category
Contents
Jobs
Link
Photo
Video
Business Directory
Our presence in social media
Twitter
Facebook
Telegram
Whatsapp Grroup
vk.com
Flipboard
Contact us
Contact us
Explore more
Web Archive
Free Online Practice Set
Our Blog
Search Pincode
Search Bank IFSC Code
Best Deal
Greetings
Recent Jobs
RSS
Advertise with us
Question
follow.it
Sitemap
Tag
Tag
Search
We would love to hear your thoughts, concerns or problems with anything so we can improve our website educratsweb.com !
Email us at
educratsweb@gmail.com
and submit your valuable feedback.
Save this page as PDF