Tag :
#
2021
,
5th North East India Traditional Fashion Week 2021
Ministry of Social Justice and Empowerment, Department of Empowerment of Persons with Disabilities (Divyangjan) will organise the virtual 5th North-East India Traditional Fashion Week (NEIFW) 2021 on 24th & 25th July 2021.
The Divyangjan Movement for Empowering the Specially-Abled towards an Inclusive part of 'India@75 National Celebration' and flagship programme for North-East India.
The National Institute for the Empowerment of Persons with Visual Disabilities (Divyangjan) (NIEPVD, Dehradun) is organizing the NEIFW 2021 to cater to the divyang populace and stakeholders from the North-East to promote the arts and artisans of North-East India.
The two days online event will be inaugurated by Union Minister of Social Justice and Empowerment Dr. Virendra Kumar ji in the presence of Ministers of State for Social Justice and Empowerment Shri Ramdas Athawale ji, Sushri Pratima Bhoumik ji, Shri A. Narayanaswamy ji and Secretary-DEPwD Ms. Anjali Bhawra.
The event will be hosted through webcasting and web-conferencing facilities and is expected to have the partaking of over 3000 online viewers & participants including divyang performers, skill-experts, entrepreneurs, artisans and others.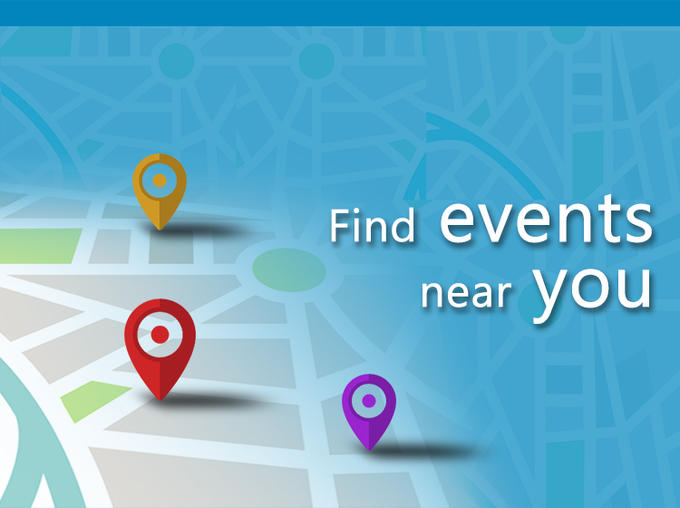 ---
---
if you have any information regarding Job, Study Material or any other information related to career. you can Post your article on our website. Click here to
Register
& Share your contents.
For Advertisment or any query email us at
educratsweb@gmail.com
Submit Guest Post
Guest Post
Submit Job Information
Submit Contents
Category
Contents
Jobs
Link
Photo
Video
Business Directory
Our presence in social media
Twitter
Facebook
Telegram
Whatsapp Grroup
vk.com
Flipboard
Contact us
Contact us
Explore more
Web Archive
Free Online Practice Set
Our Blog
Search Pincode
Search Bank IFSC Code
Best Deal
Greetings
Recent Jobs
RSS
Advertise with us
Question
follow.it
Sitemap
Tag
Tag
Search
We would love to hear your thoughts, concerns or problems with anything so we can improve our website educratsweb.com !
Email us at
educratsweb@gmail.com
and submit your valuable feedback.
Save this page as PDF