Tag :
#
COLLECTION
,
EXCLUSIVE
,
THE
,
BANGLA,
,
OF,
WORLD-CLASS
,
BENGAL
,
IN,
HANDMADE
,
PRODUCTS,
,
BISWA
,
BENGAL
,
COLLECTION
,
EXCLUSIVE
,
THE
,
BANGLA,
,
OF,
WORLD-CLASS
,
IN,
HANDMADE
,
PRODUCTS,
,
BISWA
,
Biswa Bangla echoes the heartbeat of Bengal— its art, craft and culture. Our products are authentic, hand-crafted items that connect connoisseurs to the lives of Bengal's people and their myriad expressions.
When you shop with us, you do not only hold an authentic piece of Bengal in your hands but reach out to make the lives of our handloom weavers, craftswomen and traditional artisans a little better. This helps sustain the traditional art and crafts of the state by creating viable livelihood opportunities for their skilled, enterprising practitioners. We have left the drapes open so that you can gaze into the soul of our land and its people, and feel the love and hard work that has gone into making our handicrafts, our hand-woven fabric, our food, and our distinct identity.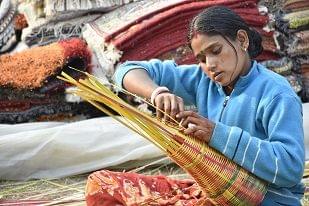 While our products retain the deep-rooted elements of the state's heritage, those are often strategically developed in contemporary design to suit the needs and preferences of today's customers. Quite a few handicrafts such as Masks and Dolls, and handloom products such as Jamdani and Muslin could be revived with Biswa Bangla's strategic efforts in product diversification, design development and quality management.
Biswa Bangla has also increased focus on marketing of handloom and handicraft products that have been conferred on Geographical Indication (GI), such as diversified products made with Madurkathhi from Medinipur, different size and design variants of Chhau masks from Purulia, Dokra handicrafts from Bikna and Dariyapur, wooden mask from Kushmandi etc., due to their unique quality, owing to their provenance.
Visit us to rekindle your imagination and stand out with pride!
---
About the Organisation
Department of Micro, Small and Medium Enterprises and Textiles, Government of West Bengal has promoted Biswa Bangla Marketing Corporation (BBMC) to support the livelihoods of handloom weavers, craftswomen and traditional artisans of the state through strategic marketing of handloom, handicraft and other heritage products of West Bengal. BBMC currently operates 9 state-of-the-art Biswa Bangla showrooms (5 in Kolkata, and 1 each in New Delhi, Hyderabad, Darjeeling, Bagdogra Airport).
BBMC reaches out to thousands of craftswomen, handloom weavers and traditional artisans in the state to develop handicraft and handloom products that stand out in quality and uniqueness. Our 'social business' approach is creating entrepreneurs out of artists, and bringing back economic self-reliance to the bottom of the pyramid.
BBMC is constantly widening its outreach in different districts across the length and breadth of Bengal, ranging from the skilful craftspersons of Jangalmahal to the immensely creative as well as enterprising people in the hills of Darjeeling.
BBMC has worked with West Bengal Bhutia Development Board, West Bengal Khambu Rai Development Board, West Bengal Sherpa Cultural Board, West Bengal Mayel Lyang Lepcha Development Board, West Bengal Tamang Development and Cultural Board among other community development organisations in and around Darjeeling to facilitate market linkage for products, handmade or otherwise traditionally produced by the different indigenous communities.
SHOWROOMS IN KOLKATA
Park Street (Beside Oxford Bookstore) +91 33 2265 1014 / +91 83369 96171
Dhakuria (Dakshinapan) +91 33 2423 6121 / +91 83369 96169
New Town, Rajarhat (at Central Mall) +91 83369 96170
Domestic Airport, Kolkata +91 33 2511 8400 / +91 83369 96167
International Airport, Kolkata +91 33 2511 8007 / +91 83369 96168

SHOWROOMS OUTSIDE KOLKATA
New Delhi (Baba Kharak Singh Marg near Rajiv Chowk, Opp. PVR Rivoli) +91 11 2334 4745 / +91 83369 96174
Bagdogra Airport +91 83369 96172
Darjeeling +91 354 225 4187 / +91 83369 96173
Hyderabad (Central Mall, Punjagutta) +91 83369 92649

HEAD OFFICE
Biswa Bangla Marketing Corporation Ltd
(under Department of MSME & Textiles, Government of West Bengal)
Karigari Bhawan, B/7, Action Area III, Rajarhat, New Town, Kolkata 700160
Tel: +91 33 2324 7230/ 31/ 32
email: info@biswabangla.in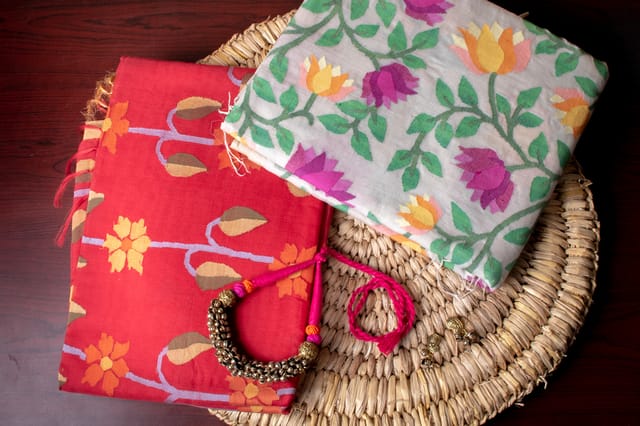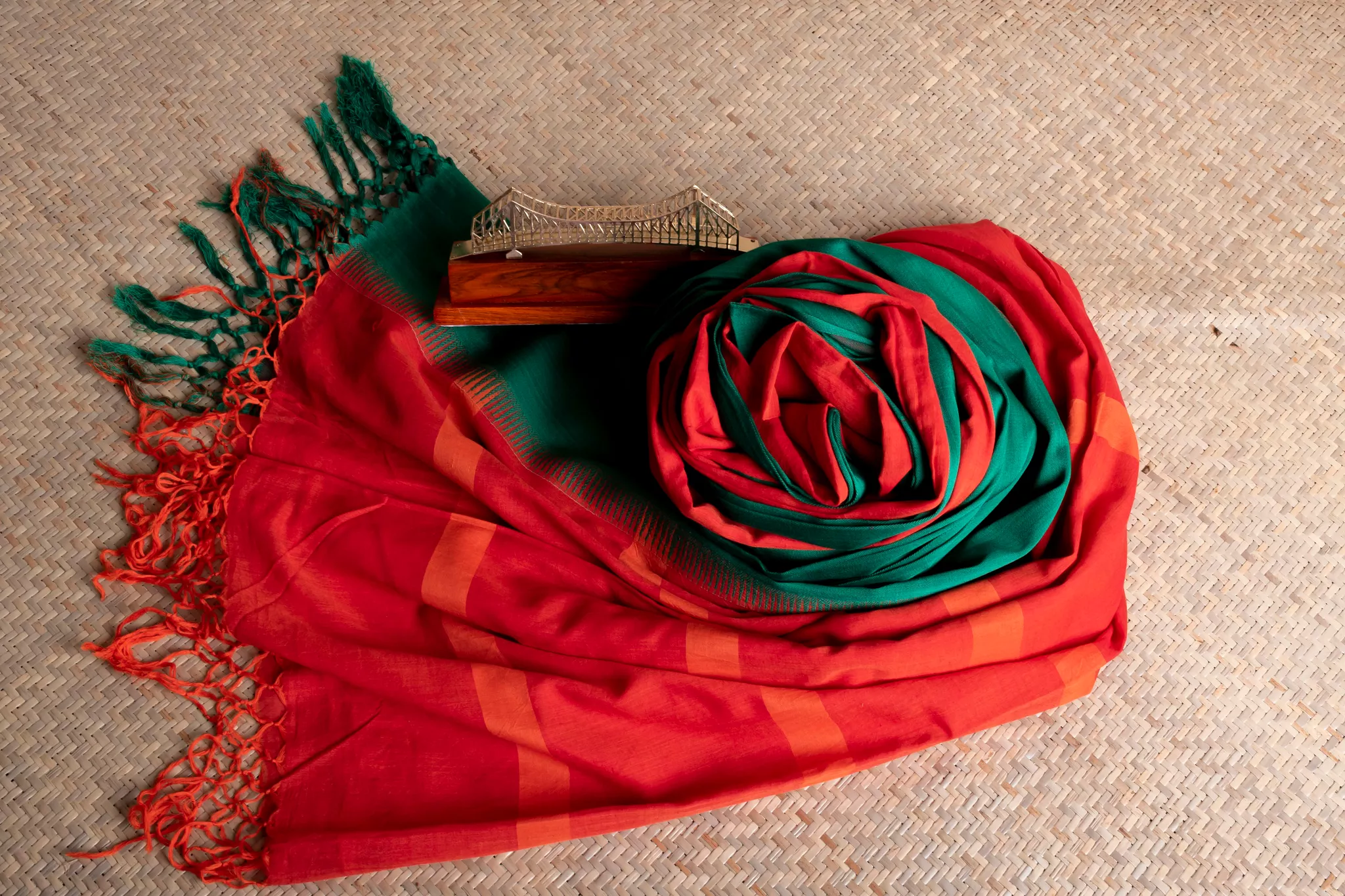 Buy Products Online visit https://www.biswabangla.in/
---
---
if you have any information regarding Job, Study Material or any other information related to career. you can Post your article on our website. Click here to
Register
& Share your contents.
For Advertisment or any query email us at
educratsweb@gmail.com
Submit Guest Post
Guest Post
Submit Job Information
Submit Contents
Category
Contents
Jobs
Link
Photo
Video
Business Directory
Our presence in social media
Twitter
Facebook
Telegram
Whatsapp Grroup
vk.com
Flipboard
Contact us
Contact us
Explore more
Web Archive
Free Online Practice Set
Our Blog
Search Pincode
Search Bank IFSC Code
Best Deal
Greetings
Recent Jobs
RSS
Advertise with us
Question
follow.it
Sitemap
Tag
Tag
Search
We would love to hear your thoughts, concerns or problems with anything so we can improve our website educratsweb.com !
Email us at
educratsweb@gmail.com
and submit your valuable feedback.
Save this page as PDF