Search : 2021-07-10
---
---

What is Scaler Academy?
What is Scaler Academy? Scaler Academy is an online tech-versity for the top 1% of software developers in the country. Scaler Academy offer an intensive six-month computer science course through live classes delivered by tech leaders and subject matter experts. The meticulously structured program enhances the skills of software professionals by offering a modern curriculum with exposure to the latest technologies. It is a product by InterviewBit. ..
---
About Sainik School
Sainik School The Sainik Schools are a system of schools in India established and managed by the Sainik Schools Society under Ministry of Defence (MoD). They were conceived in 1961 by V. K. Krishna Menon, the then Defence Minister of India, to rectify the regiona..
---
Trek Electric Bike Australia
Trek Electric Bike AustraliaRiding, city riding, and hill riding leisure will satisfy both of these needs being met and satisfied with the trek electric bike Australia. However, when it comes to rider satisfaction, it doesn't just meet the demands of cyclists. Stylish electric bikes come i..
---
Madhya Pradesh PSC Assistant Manager Recruitment 2021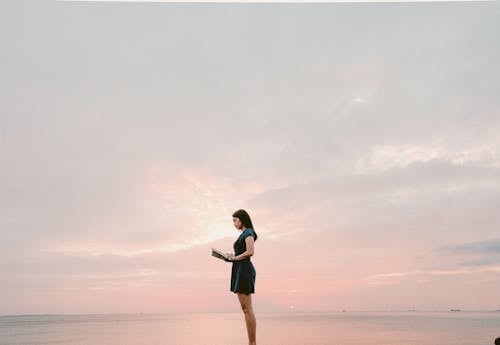 Online Applications are invited by Madhya Pradesh (MP) Public Service Commission (PSC) from Indian Nationals for Recruitment for Government job vacancy posts of Assistant Managers under Department of Public Health & Family Welfare of Government of Madhya Pradesh. (Advt. No. 06/2021) MP PSC Assistant Manager Recruitment 2021 Vacancies Assistant Manager: 63 vacancies (UR-17, EWS-06, OBC-17, SC-10, ST-13) (PWD-04) for Public Health and Family Welf
Published on Saturday July 10 2021 & Last Date for Applying this Job/Opportunities is Sunday August 15 2021 - Last date for applying this Job/Opportunities is over
---
UPSC Government Jobs Vacancy Recruitment 7/2021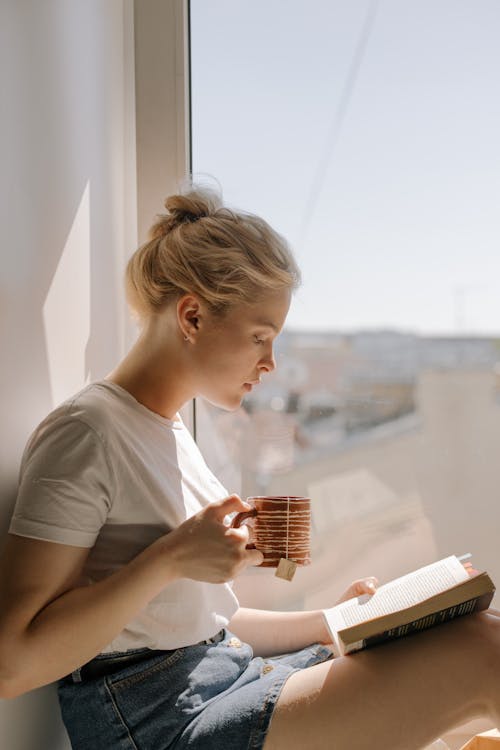 Union Public Service Commission (UPSC), Dholpur House, New Delhi invites Online application on prescribed recruitment form by 29/07/2021 for recruitment of following 363 Sarkari Naukri Government Jobs vacancy posts of Principal in the Directorate of Education, Education Department, Government of NCT of Delhi in the prescribed online format (UPSC Advt. No. 7/2021). UPSC Government Jobs Recruitment 7/2021 Vacancies Principal: 363 vacancies (208 Male &a
Published on Saturday July 10 2021 & Last Date for Applying this Job/Opportunities is Thursday July 29 2021 - Last date for applying this Job/Opportunities is over
---
Group-B & C Technical Non-Technical and Administrative Vacancy Engineer Recruitment in CDAC Mumbai Pune 2021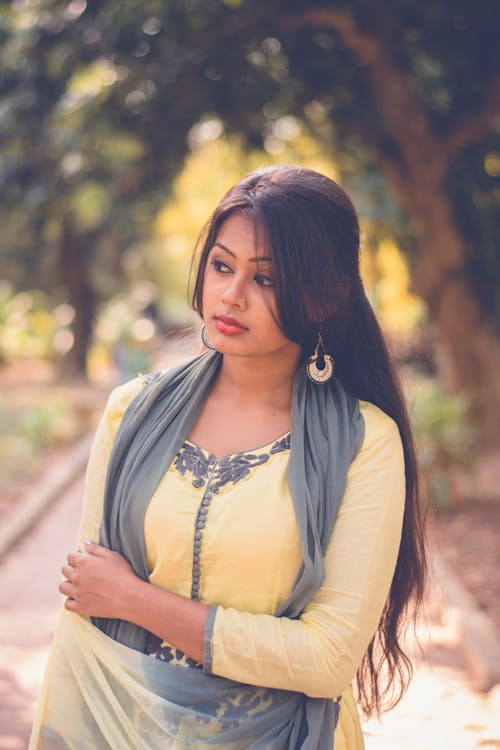 The Mumbai and Pune Offices of Centre for Development of Advanced Computing (CDAC) invites online applications in the prescribed format for following various Group-B and Group-C Technical, Non-Technical, and Administrative Sarkari Naukri vacancy positions on direct recruitment in CDAC Mumbai and Pune. (Advt. No. PUNE/Gr B & C/01/2021 and ). CDAC Mumbai Pune Group-B C Vacancies 2021 CDAC Mumbai Pune Group-B & C Recruitment 2021 Vacancies CDAC
Published on Wednesday June 23 2021 & Last Date for Applying this Job/Opportunities is Saturday July 10 2021 - Last date for applying this Job/Opportunities is over
---
Uddhav Thackeray
T20 World Cup
Leicester City vs Man United
PSG vs Angers
Rahul Dravid
Man City vs Burnley
EPL
Watford vs Liverpool
Brentford vs Chelsea
Avi Barot
World Food Day
Prithviraj
Anna Ben
La Liga
DU 3rd cut off 2021
DC FanDome
Serie A
Bundesliga
T20 World Cup 2021 schedule
Neet.nta.nic
---
Above Shows 6 Search Results |
2021-07-10
---