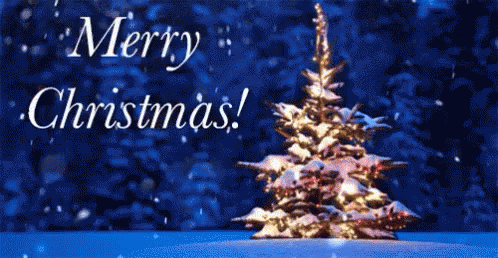 ---
HELLO ADMİN, Found in The System Open, Close as Soon as Possible.
A Christmas candle is a lovely thing; It makes no noise at all, But softly gives itself away; While quite unselfish, it grows small.
Christmas is a season of great joy: a time for remembering the past and hoping for the future. May the glorious message of peace and love fill you with joy during this wonderful season.
May the closeness of friends, the comfort of home, and the unity of our nation, renew your spirits this festive season. Merry Christmas to your family.