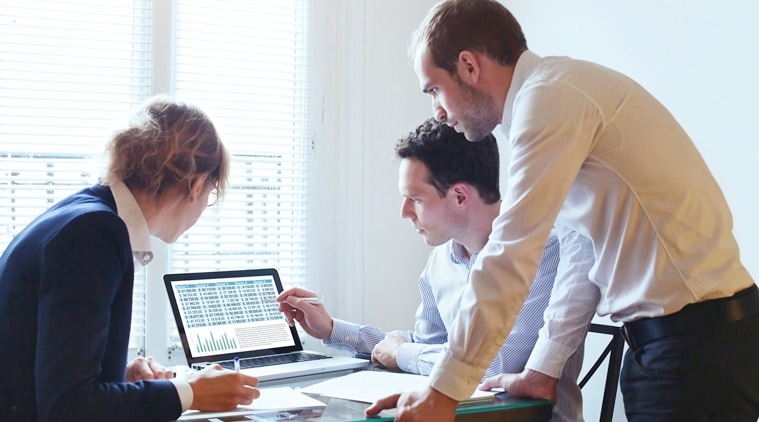 INDIAN INSTITUTE OF MANAGEMENT, AHMEDABAD
Requires
Chief Financial Officer (CFO)
The CFO will play roles of Controller of Accounts, Head of Finance, Treasury, Cash and Tax management,
The candidate must be a CA with minimum 15 years of post qualification experience. Similar experience in an academic instituion of repute preferred.

For details of Job Description, please visit our website: www.iima.ac.in/web/iima/working-for-us/current-openings and APPLY ONLINE by November 20,2018.
Current Openings | INDIAN INSTITUTE OF MANAGEMENT, AHMEDABAD
---
For more information visit https://www.iima.ac.in/web/iima/working-for-us/current-openings
If this link not working click
here
Last Date for Apply : Tuesday November 20 2018
(Note : Last date for Apply may vary, if any corrigendum published on the official website. So visit official website regularly for any corrigendum /Admit Card / Exam Result/ Previous Year Question Papers)