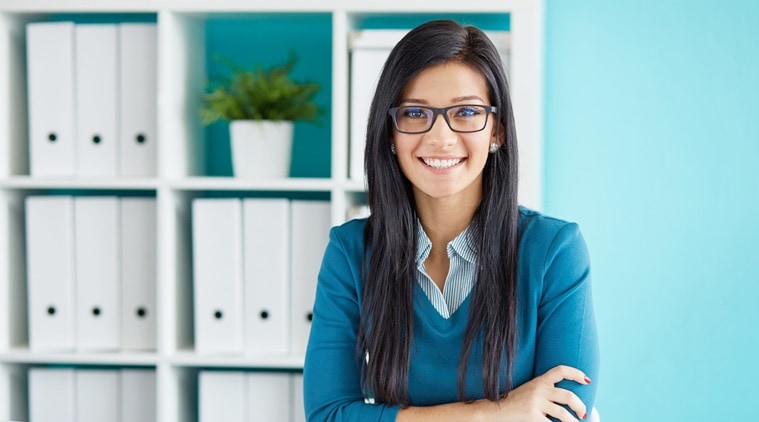 SANGEET NATAK AKADEMI
MINISTRY OF CULTURE, GOVERNMENT OF INDIA
Presents
MUJH MEIN KALAKAR

A Worldwide Platform to showcase your Creative Expression
Spread your talent bright this Deepawali season by uploading your unique gift in
music, dance, drama, folk arts, puppetry, poetry, drawings, paintings, sculpture
art, culinary skills, etc., in the form of an audio, video or image in the link given
below and lighten up the world during this festival of lights.
Top entries of the day will be selected and uploaded on the portal by Sangeet Natak Akademi, Ministry of Culture, Govt, of India, and the best entries of the season will be eligible to win attractive prizes. Do mention your email ID and mobile number in the entry form.

मुझमें कलाकार - कला का मंच - कला का प्रदर्शन - प्रविष्टियाँ भेजने की अंतिम तिथि है 25 नवंबर 2018- अधिक जानकारी के क्लिक करें
MUJH MEIN KALĀKĀR - A Worldwide Platform to Showcase your Creative Expression - Last date for submission is 25 November 2018- Click here for more details
Submit Your Entries Now - अपनी प्रविष्टियां जमा करें
Mujh mein Kalakaar | A Worldwide Platform to Showcase your Creative Expression
For more information visit
https://mujhmeinkalakaar.azurewebsites.net/
If this link not working click
here
Last Date for Apply : Sunday November 25 2018
(Note : Last date for Apply may vary, if any corrigendum published on the official website. So visit official website regularly for any corrigendum /Admit Card / Exam Result/ Previous Year Question Papers)