Last date for applying this Job/Opportunities is over
Posted By
educratsweb.com
❄
Gujarat
🗓 Wednesday December 5 2018 👁 499
---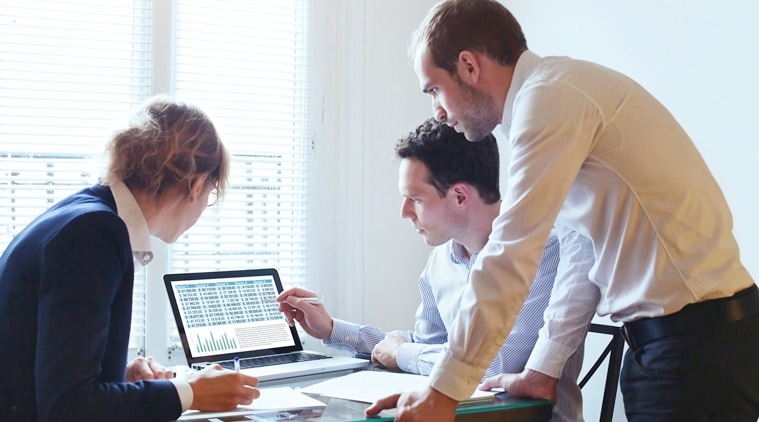 ARVINDBHAI PATEL INSTITUTE OF ENVIRONMENTAL DESIGN
D. C. PATEL SCHOOL OF ARCHITECTURE
DR. H. M. PATEL SCHOOL OF INTERIOR DESIGN BHAIKAKA CENTER FOR HUMAN SETTLEMENT
Near Bhaikaka Library. Vallabh Vidyanagar - 388120, Gujarat. Ph. (02692) 237586, 235179. Mo: 9429387586
ACADEMIC POSITIONS
Apply for Professor, Associate Professor, Assistant Professor in Architecture, Interior Design and Planning
Faculty Appointments will be as per COA / AICTE / UGC Norms
Email: director@apied.edu.in
Apply Before 19 December, 2018.
JOBS IN ARVINDBHAI PATEL INSTITUTE OF ENVIRONMENTAL DESIGN
For more information visit
http://www.apied.edu.in/
If this link not working click
here
Last Date for Apply : Wednesday December 19 2018
(Note : Last date for Apply may vary, if any corrigendum published on the official website. So visit official website regularly for any corrigendum /Admit Card / Exam Result/ Previous Year Question Papers)
RELATED POSTS
CCC Online Test, CCC Mock Test, CCC Exam Test
Why is IIT JEE Regarded as the Toughest Exam in India?
First Ever Indian Navy Single Entrance Test for Officers in September 2019
Top 10 Career Networking Tips For Law Students
UP Board Result 2019 Declared Updates: Girls outperform boys both in both Class 10, Class 12 exams; scores now live on upresults.nic.in
CCC Online Test 2019 in Hindi Paper
IISER Indian Institute Of Science Education And Research Bhopal Recruitment 2018
National Institute Of Pharmaceutical Education And Research (NIPER)
National Institute of Pharmaceutical Education and Research, S.A.S. Nagar and NIPER Joint Entrance Exam, postgraduate (NIPER JEE PG) · 2018
IIA – Indian Institute of Astrophysics Recruitment Notification 2018–GATE, JEST, Exam dates,Results
Fashion Designing Careers India | Courses | Degrees
MODELLING CAREERS – Eligibility,Training Institutes,Fashion Careers ,Top Recruiters ,Categories
ANGEL (2018) New Released Full Hindi Dubbed Movie | Naga Anvesh, Hebah Patel | South Movie 2018
if you have know any job information. Please share with us