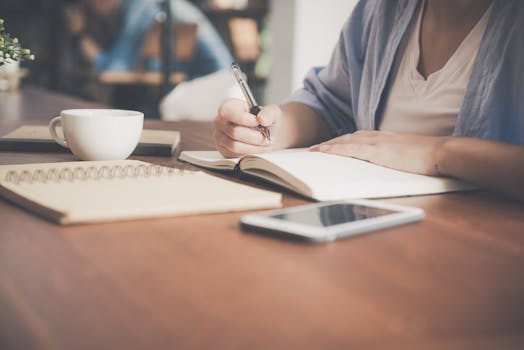 Posted By educratsweb.com ❄ Bank Clerk 🗓 2018-01-01 👁 600
---
Test Duration :30 Minutes
Negative Marking: 0 % deducted for wrong answer
This test consists of question from Computer Awarness - 20 MCQ ; English - 20 MCQ ; General Awarness - 20 MCQ ; Mathematics - 10 MCQ ; Reasoning - 20 MCQ ;
Random Questions from this Practice Set
Q.60
Which actor received Kalidas Award 2011
---
A. Dilip Kumar
B. Anupam Kher
C. A K Hungle
D. Sanjay Dutt
Q.22
545 ? 698 851 1055
---
A. 469
B. 596
C. 686
D. 586
Q.13
DVD is read by
---
A. Blue laser Beam
B. Red Laser Beam
C. Yellow Leser Beam
D. All
Q.25
886 6251 37542 187735 ?
---
A. 740956
B. 760925
C. 750950
D. 750956
Q.74
if all the vowels (in all the words)are changed to the next letter of the english alphabetical series, how many words will form meaningful English words ?
---
A. One
B. Two
C. Three
D. None of These
Start Practice Set
Not Registered?
Register here
FREE
---
---
SSC
|
Bank PO
|
Bank Clerk
|
BPSC
|
UPSC
|
Railway
|
Engineering
|
Medical
|
LIC/GIC
|
Bihar SSC
|
Beltron
|
ROOT-KECH WAS HERE B
|
HELLO ADMİN, Found
| 
Explore Jobs/Opportunities
Explore Articles / Stories
Disclaimer: we only provide job information. we are not associated with any job website. Although we take extreme care for accuracy of the information provided, but you must check the authenticity of the website before applying for the job. We are not responsible for your operation , once you leave our website and apply thereafter. Please recheck the genuineness of the job website from yourself also.