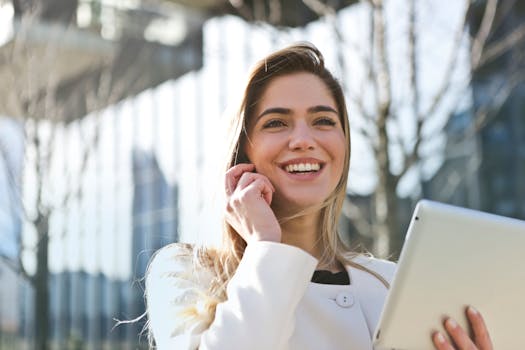 Posted By
educratsweb.com
❄
LIC/GIC
🗓 2018-01-01 👁 2404
---
Test Duration :30 Minutes
Negative Marking: 0 % deducted for wrong answer
This test consists of question from English - 20 MCQ ; General Awarness - 20 MCQ ; Mathematics - 25 MCQ ; Reasoning - 20 MCQ ;
Random Questions from this Practice Set
Q.66
Seema sold a mobile phone at the cost of Rs 1950 at a loss of 25% . At what cost will she has to sell it to get a profit of 30%?
---
A. 3300
B. 3380
C. 2650
D. 2635
Q.29
In which state Maximum number of Tea Garden?
---
A. Tamilnadu
B. Asam
C. Dargaling
D. None
Q.8
Which of the following sentence should be the FIFTH (LAST)after rearrangement ?
---
A. A
B. B
C. E
D. C
Q.1
Direction for below five questions
Which of the parases (1),(2),(3) and (4) Given below each statement should repalce the pharase printed in bold in the sentence to make it grammatically correct ? If te sentence is correct as it is given and no correction is required, mark (5) as the answer.
MBA is the acme of a student's dreams, but as a post-graduate qualification it has been so distorted in its exection so as to lose nearly all the original intent,
---
A. that it has lost nearly
B. to lose almost
C. so as to lost nearly
D. and has lost nearly
Q.35
Which Tax is related to State government
---
A. Income Tax
B. Entertainment tax
C. Corporate Tax
D. None
Start Practice Set
Not Registered?
Register here
FREE
We would love to hear your thoughts, concerns or problems with anything so we can improve our website educratsweb.com ! visit
https://forms.gle/jDz4fFqXuvSfQmUC9
and submit your valuable feedback.
Save this page as PDF
|
Recommend to your Friends
SSC
|
Bank PO
|
Bank Clerk
|
BPSC
|
UPSC
|
Railway
|
Engineering
|
Medical
|
LIC/GIC
|
Bihar SSC
|
Beltron
|
ROOT-KECH WAS HERE B
|
HELLO ADMİN, Found
|