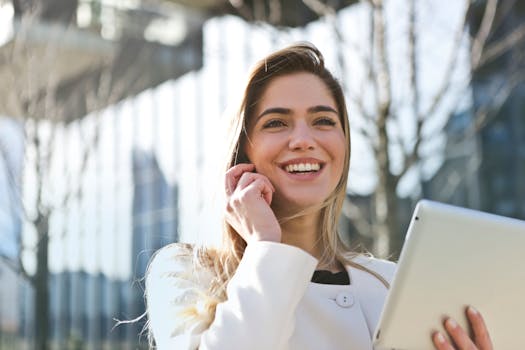 Posted By
educratsweb.com
❄
LIC/GIC
🗓 2018-01-01 👁 2655
---
Test Duration :30 Minutes
Negative Marking: 0 % deducted for wrong answer
This test consists of question from English - 20 MCQ ; General Awarness - 20 MCQ ; Mathematics - 25 MCQ ; Reasoning - 20 MCQ ;
Random Questions from this Practice Set
Q.33
Polythin is made through
---
A. Iron
B. Lehium
C. Athileen
D. None
Q.17
---
A. infinity
B. perpetuity
C. extension
D. reality
Q.36
Who was the founded of Viswa Bharahi University?
---
A. Sardar Vallabhai Patel
B. Jawahar lal Nehru
C. Swamy Vivika Nnanda
D. Ravindra Nath Tagore
Q.41
The Famous Chamundeswari Temole was situated in which of the following state?
---
A. Orissa
B. Rajasthan
C. Haryana
D. Himachal Pradesh
Q.46
Read the following information carefully and answer the questions given below.
P,Q,R,S ,T,V and Z are seven employees of a call centre. They work in three shifts - I,and II ,III . There is at least one and not more than three among in any of these shifts. Each of them get one day off in every week from Monday to Sunday. Q work with only T in shift II and his weekly off is immediate to the next of the off day of P. S has weekly off on Sunday and he is not in the same shift with either R or Q.P is in shift I with R whose off day is immeditately before T.V's off day is immediately after T but not on Saturday. The employes having off day on Friday works in shift III and that on a Saturday does not work with T.Z does not either in sift II or in shift III. In which shift do three of them work
---
A. I
B. II
C. III
D. I or III
Start Practice Set
Not Registered?
Register here
FREE
We would love to hear your thoughts, concerns or problems with anything so we can improve our website educratsweb.com ! email us at
educratsweb@gmail.com
and submit your valuable feedback.
Save this page as PDF
|
Recommend to your Friends
SSC
|
Bank PO
|
Bank Clerk
|
BPSC
|
UPSC
|
Railway
|
Engineering
|
Medical
|
LIC/GIC
|
Bihar SSC
|
Beltron
|
ROOT-KECH WAS HERE B
|
HELLO ADMİN, Found
|
JOIN OUR TELEGRAM DISCUSSION GROUP