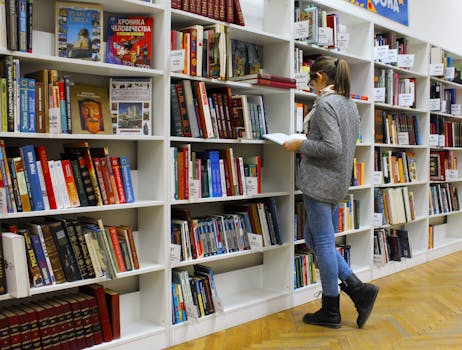 Posted By
educratsweb.com
❄
Railway
🗓 2018-01-01 👁 2463
---
Test Duration :30 Minutes
Negative Marking: 0 % deducted for wrong answer
This test consists of question from General Awarness - 45 MCQ ;
Random Questions from this Practice Set
Q.11
In India , agriculature income is calculated by :
---
A. Output method
B. Input method
C. Expenditure method
D. Commodity flow method
Q.35
Nitrogen fixing bacteria is useful in growing which crop -
---
A. Wheat
B. Paddy
C. Legume
D. Maiz
Q.30
Bar is a unit of -
---
A. force
B. pressure
C. frequency
D. energy
Q.44
Who of the following had called Subhash Chadra Bose as ' Desh Nayak ' ?
---
A. Ram Mohan Ray Lohia
B. Mahatma Gandhi
C. Sardar Vallabhbhai Patel
D. Rabindranath Tagore
Q.16
Indian Standard Meridian passes through the states of UP , MP -
---
A. AP and Karnatala
B. AP and Tamil Nadu
C. Karnataka and Tamil Nadu
D. Orissa and AP
Start Practice Set
Not Registered?
Register here
FREE
We would love to hear your thoughts, concerns or problems with anything so we can improve our website educratsweb.com ! email us at
educratsweb@gmail.com
and submit your valuable feedback.
Save this page as PDF
|
Recommend to your Friends
SSC
|
Bank PO
|
Bank Clerk
|
BPSC
|
UPSC
|
Railway
|
Engineering
|
Medical
|
LIC/GIC
|
Bihar SSC
|
Beltron
|
ROOT-KECH WAS HERE B
|
HELLO ADMİN, Found
|
JOIN OUR TELEGRAM DISCUSSION GROUP
|
SUBSCRIBE TO OUR NEWSLETTER