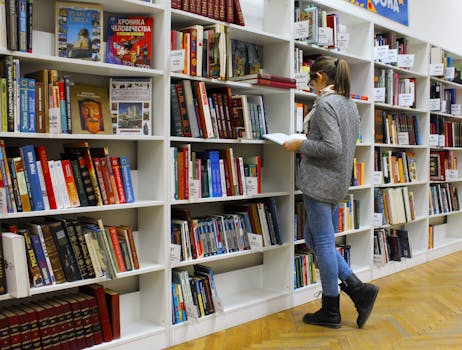 Posted By educratsweb.com ❄ Railway 🗓 2018-01-01 👁 275
---
Test Duration :30 Minutes
Negative Marking: 0 % deducted for wrong answer
This test consists of question from General Awarness - 50 MCQ ;
Random Questions from this Practice Set
Q.38
The most suitable unit for expressing nuclear radius is
---
A. micron
B. nanometre
C. fermi
D. angstrom
Q.43
The atoms of the elements having same atomic number but different mass number are called -
---
A. Isobar
B. Iso electronic
C. Isotopes
D. Isotones
Q.25
In the Federation under the Act of 1935 residuary powers were given to the :
---
A. Governor General
B. Federal Legislature
C. Provincial Legislature
D. Provincial Governor
Q.10
Many a times we read a term in financial newspapers GDP. What is the full form of the same ?
---
A. Gross Depository Revenue
B. Gross Domestic Product
C. Global Depository Receipts
D. None of these
Q.44
An atom has 7 electrons in its M - shall and contains 18 neutrons in its nucleus. What is its mass number ?
---
A. 34
B. 35
C. 27
D. 29
Start Practice Set
Not Registered?
Register here
FREE
SSC
|
Bank PO
|
Bank Clerk
|
BPSC
|
UPSC
|
Railway
|
Engineering
|
Medical
|
LIC/GIC
|
Bihar SSC
|
Beltron
|
Explore Jobs/Opportunities
Explore Articles / Stories
Disclaimer: we only provide job information. we are not associated with any job website. Although we take extreme care for accuracy of the information provided, but you must check the authenticity of the website before applying for the job. We are not responsible for your operation , once you leave our website and apply thereafter. Please recheck the genuineness of the job website from yourself also.