Find your life partner online at Shaadi.com Matrimony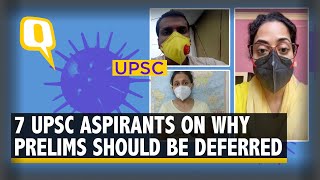 UPSC vs Civil Service Aspirants: 7 Reasons Why the Prelims Should Be Postponed | The Quint #News - Published on Wednesday September 30 2020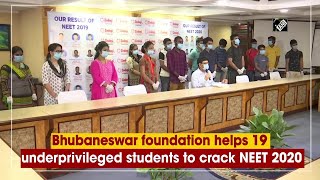 Bhubaneswar foundation helps 19 underprivileged students to crack NEET 2020 #News - Published on Sunday October 18 2020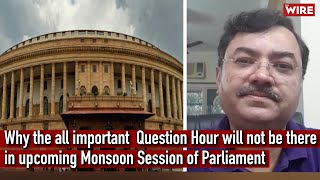 Why the all important Question Hour will not be there in upcoming Monsoon Session of Parliament #News - Published on Tuesday September 8 2020

Important message for ITI students. सरकारी नौकरी का सुनहरा मौका #Educational - Published on Thursday August 13 2020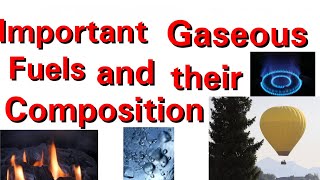 Important gaseous fuels and their composition (g.k for sarkari Naukri) #Educational - Published on Thursday August 13 2020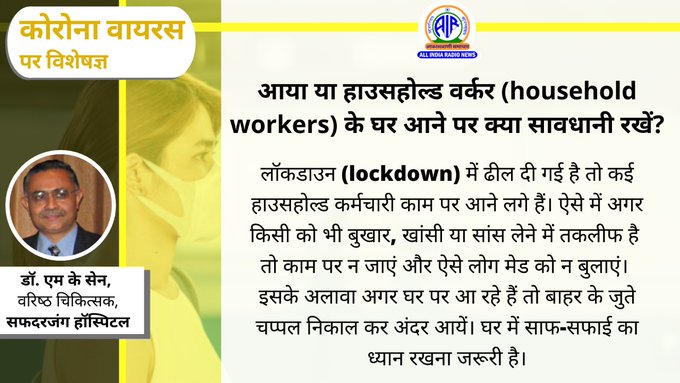 Important Information...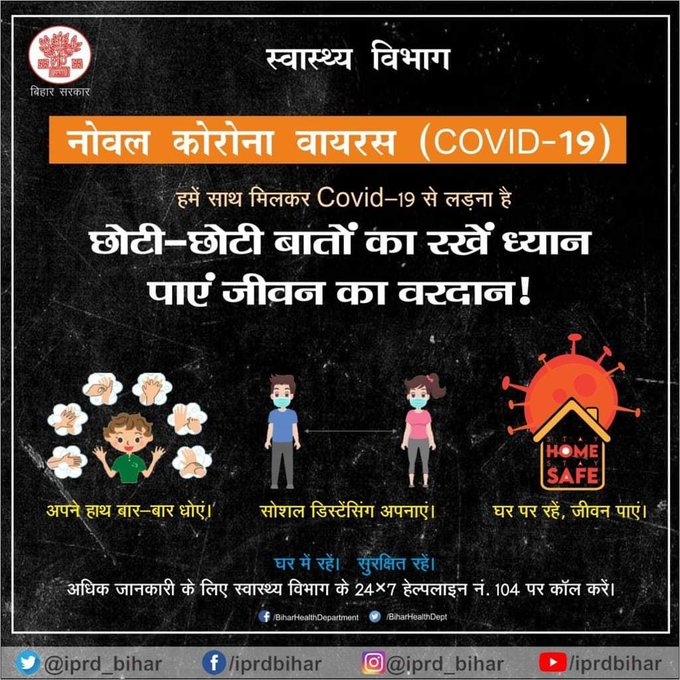 Important Information Regarding COVID-19...

Amrish Lal Puri - (22 June 1932 – 12 January 2005) was an Indian actor, who was an important figure in Indian theatre and cine...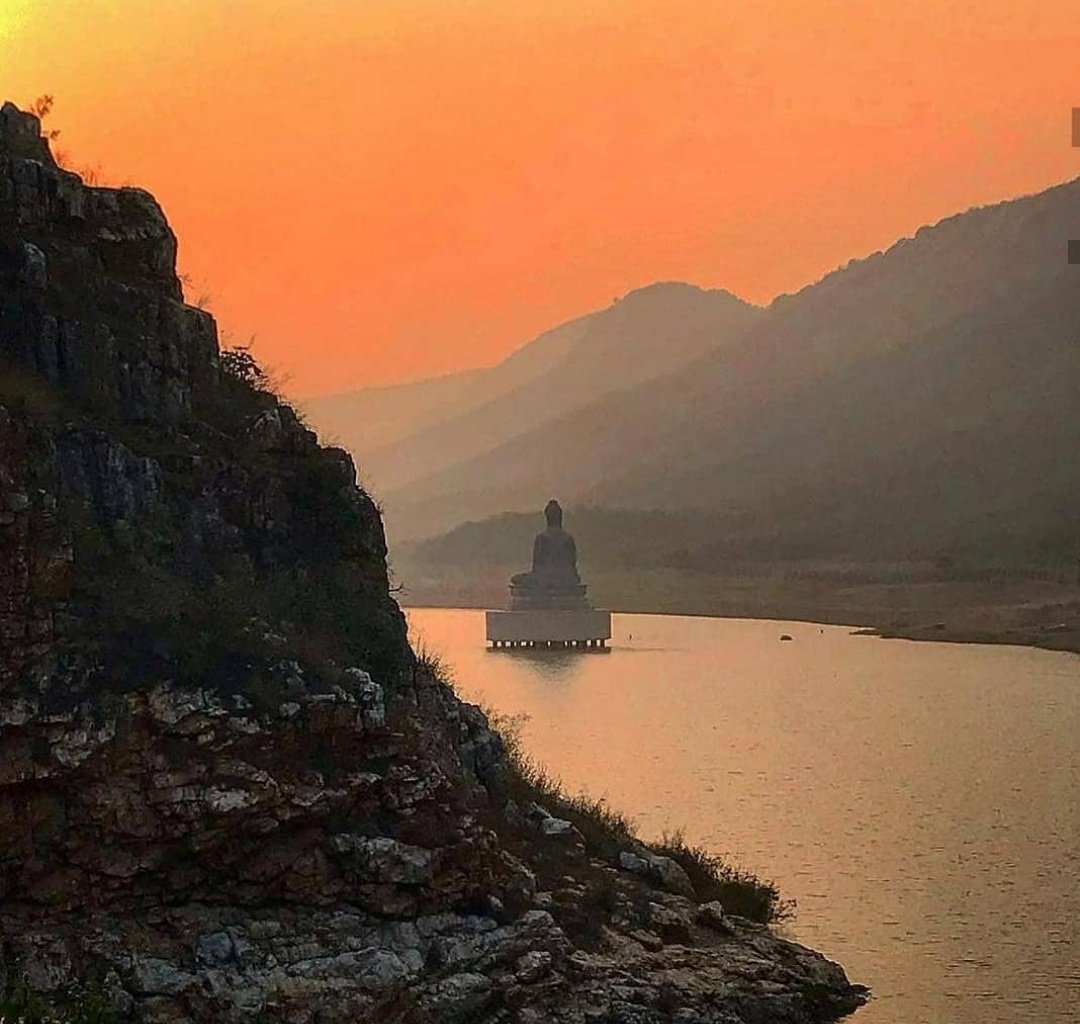 Rajgir just 15 kms from Nalanda is located at the complex of temples and monasteries. The place is called Rajgir. It is one of ...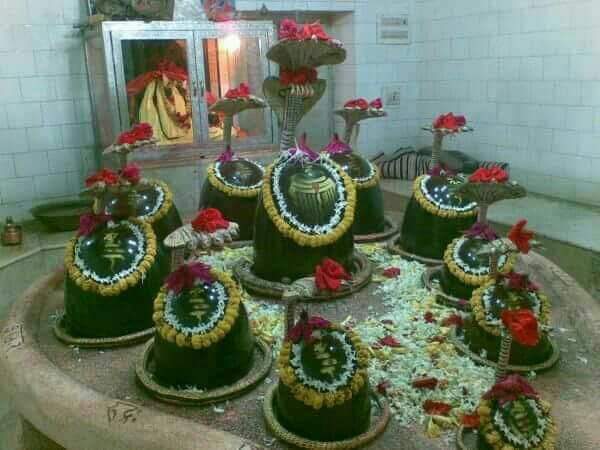 Visit #EkadashRudra in #madhubani is a an important religious tourist place in #bihar....