flipkart
,
Mobile & Electronics
,
359 Visitor visit this page
Published on offer from
flipkart
dated 2018-09-21 by educratsweb.com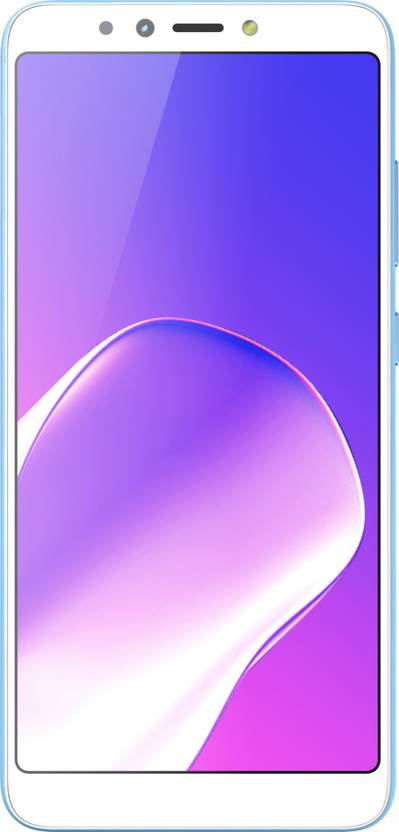 Price 8999 7999 11 % Off
Love watching the latest TV shows, blockbusters and funny viral videos on your smartphone? Is your phone's small screen, low brightness and dull audio ruining your experience? Is the ineffective battery stopping you from watching the next episode of Stranger Things on Netflix? Then you should consider investing in the Infinix Hot 6 Pro. With a big screen, excellent brightness level, and a powerful battery, this smartphone is made for full-on entertainment.
Click here to visit Seller Site »
NO COUPON REQUIRED