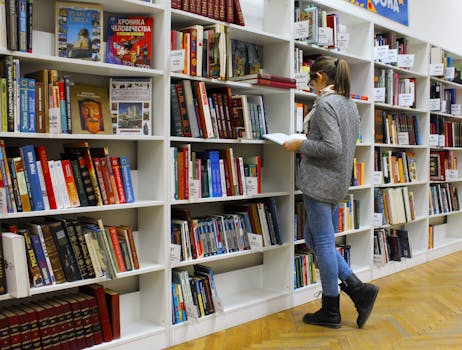 Posted By
educratsweb.com
❄
Railway
🗓 2018-01-01 👁 3620
---
Test Duration :30 Minutes
Negative Marking: 0 % deducted for wrong answer
This test consists of question from General Awarness - 60 MCQ ;
Random Questions from this Practice Set
Q.58
Who among the following was ont a member of the Constituent Assembly ?
---
A. Mahatma Gandhi
B. Jay Prakash Narayana
C. Jawaharlal Negru
D. Sir Alladi Krishnaswami Ayyar
Q.2
A hollow sphere of radius R, a hollow cube of side R and thin circular platee of radius R made up of the some material are all heated to 200 C above room temperature. Whin left to cool in the room , which of them will reach the room temperature first?
---
A. circular plate
B. Cube
C. Sphere
D. all of them will reach the room temperature at the same time
Q.15
National Income estimates in India are prepared by
---
A. Planning Commission
B. RBI
C. Central Statistical Organisation
D. Indian Statistical Institute
Q.27
The approximate length of the coast line of India is -
---
A. 6500 km
B. 7200 km
C. 7400 km
D. 7000 km
Q.12
In known elements, the maximum number is of
---
A. metals
B. non-metals
C. metalloids
D. None of these
Start Practice Set
Not Registered?
Register here
FREE
We would love to hear your thoughts, concerns or problems with anything so we can improve our website educratsweb.com ! email us at
educratsweb@gmail.com
and submit your valuable feedback.
Save this page as PDF
|
Recommend to your Friends
SSC
|
Bank PO
|
Bank Clerk
|
BPSC
|
UPSC
|
Railway
|
Engineering
|
Medical
|
LIC/GIC
|
Bihar SSC
|
Beltron
|
ROOT-KECH WAS HERE B
|
HELLO ADMİN, Found
|