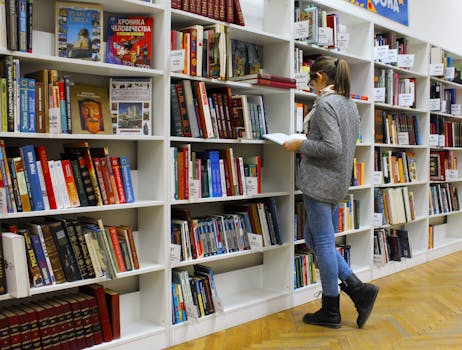 Posted By admin ❄ Railway 🗓 2018-01-01 👁 254
---
Test Duration :30 Minutes
Negative Marking: 30 % deducted for wrong answer
This test consists of question from General Awarness - 60 MCQ ;
Random Questions from this Practice Set
Q.4 Areal gas can be liquefied by the application of pressure when its temperature is

A. Above the room temperature
B. Above the inversion temperature
C. At the boyle temperature
D. At the critical temperature


Q.42 What is the principle by which a colling system (Rediator) in a motor car works

A. conduction only
B. convection
C. Radiation only
D. both conduction and radiation


Q.30 The coast that belongs to Kerala is known as -

A. Lonlan Coast
B. Malabar Coast
C. Corornandel Coast
D. Canara Coast


Q.12 In known elements, the maximum number is of

A. metals
B. non-metals
C. metalloids
D. None of these


Q.55 which one of the following is true for the flow of water from high level to low level (at constant temperature and pressure)

A. G=0
B. G=1
C. G<0
D. G=


Q.10 How many island of India are located in the Bay of Bengal ?

A. 210
B. 205
C. 204
D. 209


Q.43 What is the principle by which a cooling system in a motor car works?

A. conduction
B. convection
C. Radiation only
D. both conduction and radiation


Start Practice Set
Not Registered?
Register here
FREE
SSC
|
Bank PO
|
Bank Clerk
|
BPSC
|
UPSC
|
Railway
|
Engineering
|
Medical
|
LIC/GIC
|
Bihar SSC
|