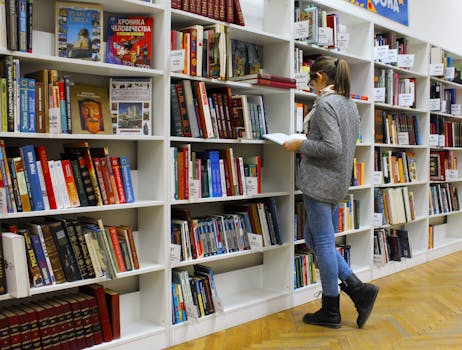 Posted By
educratsweb.com
❄
Railway
🗓 2018-01-01 👁 3850
---
Test Duration :30 Minutes
Negative Marking: 0 % deducted for wrong answer
This test consists of question from General Awarness - 60 MCQ ;
Random Questions from this Practice Set
Q.46
Which of the following is a mixture
---
A. distilled water
B. gasoline
C. liquified petrolium gas
D. both (b),
Q.2
A hollow sphere of radius R, a hollow cube of side R and thin circular platee of radius R made up of the some material are all heated to 200 C above room temperature. Whin left to cool in the room , which of them will reach the room temperature first?
---
A. circular plate
B. Cube
C. Sphere
D. all of them will reach the room temperature at the same time
Q.12
In known elements, the maximum number is of
---
A. metals
B. non-metals
C. metalloids
D. None of these
Q.56
Which one of the following laws directly explains the law of conservation of mass
---
A. Hund's rule
B. Dalton's law
C. Avogadro's law
D. Berzeliu hypothesis
Q.37
The number of the members included in the constitution Drafting Committee was :
---
A. 6
B. 4
C. 9
D. 8
Start Practice Set
Not Registered?
Register here
FREE
We would love to hear your thoughts, concerns or problems with anything so we can improve our website educratsweb.com ! email us at
educratsweb@gmail.com
and submit your valuable feedback.
Save this page as PDF
|
Recommend to your Friends
SSC
|
Bank PO
|
Bank Clerk
|
BPSC
|
UPSC
|
Railway
|
Engineering
|
Medical
|
LIC/GIC
|
Bihar SSC
|
Beltron
|
ROOT-KECH WAS HERE B
|
HELLO ADMİN, Found
|