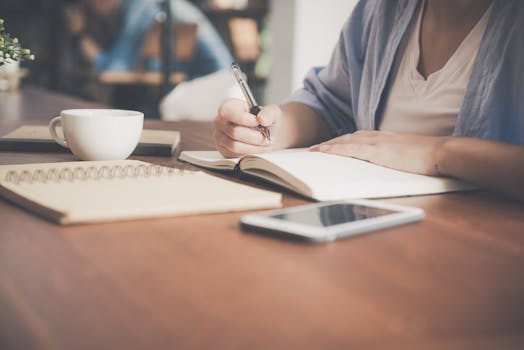 Posted By admin ❄ Bank Clerk 🗓 2018-01-01 👁 242
---
Test Duration :30 Minutes
Negative Marking: 30 % deducted for wrong answer
This test consists of question from Computer Awarness - 20 MCQ ; English - 20 MCQ ; General Awarness - 20 MCQ ; Mathematics - 20 MCQ ; Reasoning - 20 MCQ ;
Random Questions from this Practice Set
Q.21 Latest Operating System launched by Microsoft is

A. Win 7
B. Win 8
C. Win 9
D. Win 10


Q.53 (A) my shop (B) there were (C ) front of (D) standing in (E) live people

A. BEDCA
B. DBAEC
C. BAECD
D. EBDCA


Q.13 Which Sports introduced first time in Olympics 2012

A. Women Hockey
B. Women Boxing
C. Mens Short Put
D. Badminton


Q.3 Life Insurance Corporation Starts from

A. 1956
B. 1965
C. 1958
D. 1968


Q.94 What will come in place of question mark(?) according to the above seating arrangement D C B A F ?

A. A
B. H
C. D
D. G


Q.54 (A) and meet (B) too late (C ) him now (D) it is (E) to go

A. BDECA
B. CAEBD
C. BACDE
D. DBEAC


Q.48 The girl sat down /(1) for dinner but refused to/ (2) eat untill /(3) her father came home ./ (4)

A. 2
B. 3
C. 1
D. 4


Start Practice Set
Not Registered?
Register here
FREE
SSC
|
Bank PO
|
Bank Clerk
|
BPSC
|
UPSC
|
Railway
|
Engineering
|
Medical
|
LIC/GIC
|
Bihar SSC
|