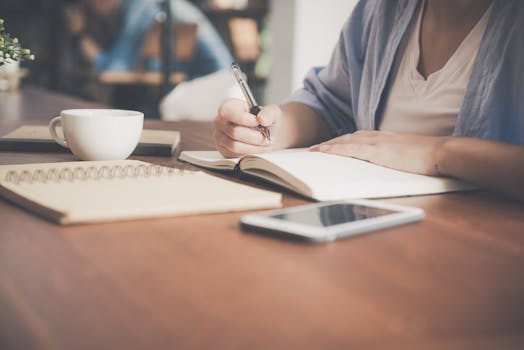 Posted By
educratsweb.com
❄
Bank Clerk
🗓 2018-01-01 👁 8557
---
Test Duration :30 Minutes
Negative Marking: 0 % deducted for wrong answer
This test consists of question from Computer Awarness - 20 MCQ ; English - 20 MCQ ; General Awarness - 20 MCQ ; Mathematics - 20 MCQ ; Reasoning - 20 MCQ ;
Random Questions from this Practice Set
Q.38
PDP-8 is a
---
A. Micro Computer
B. Mini Computer
C. Super Computer
D. Mainframe Computer
Q.41
Directions (41-45) : In each of following questions, a sentence / contains/ a blank pace , You have to choose from the options 1, 2, 3, 4 and fill in the blanks in such a manner that it completes the sentences in the most meaningful and grammatically appropriate manner. The manager realized that the clerk had forgotten to do his job and thus
---
A. Was responsible
B. knew about
C. created
D. Hold guilty
Q.26
Extention of Microsoft Word 2007
---
A. .Doc
B. .Docs
C. .Docx
D. None of these
Q.58
Varun was on cloud nine after having stood first in his class.
---
A. in ninth cloud
B. on ninth cloud
C. a cloudy nine
D. No correction required
Q.51
Directions (51-55) : In each of following sentences there are five parts A, B C, D,and E. Rearrange these parts to form a meaning and Grammatically correct sentence and choose the alternative which represents that arrangement.
(A) they had to (B) were of such (C ) be sent back (D) the goods (E) poor quality that
---
A. CEBAD
B. DBEAC
C. ADBCE
D. DACBE
Start Practice Set
Not Registered?
Register here
FREE
SSC
|
Bank PO
|
Bank Clerk
|
BPSC
|
UPSC
|
Railway
|
Engineering
|
Medical
|
LIC/GIC
|
Bihar SSC
|
Beltron
|
ROOT-KECH WAS HERE B
|
HELLO ADMİN, Found
|