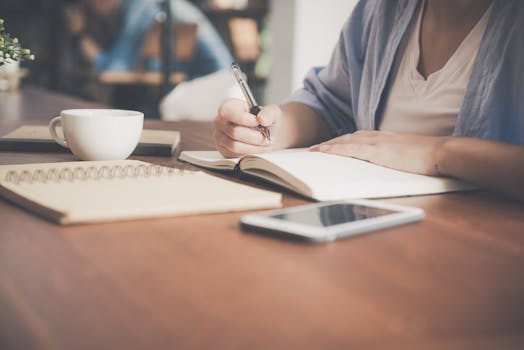 Posted By educratsweb.com ❄ Bank Clerk 🗓 2018-01-01 👁 539
---
Test Duration :30 Minutes
Negative Marking: 0 % deducted for wrong answer
This test consists of question from Computer Awarness - 20 MCQ ; English - 20 MCQ ; General Awarness - 20 MCQ ; Mathematics - 20 MCQ ; Reasoning - 20 MCQ ;
Random Questions from this Practice Set
Q.69
6789 -7354 + 1244 = ? + (8)2
---
A. 659
B. 644
C. 615
D. 642
Q.44
To night's game was
---
A. struck of
B. called off
C. wining played
D. played
Q.32
.-------------------- can store a very large amount of data
---
A. Floppy
B. CD
C. DVD
D. Hard Disk
Q.99
Which one of the following pairs is siting at the extreme corners of the line ?
---
A. X,S
B. W,S
C. Z,X
D. X,U
Q.1
Government takes Ways & Means advances from
---
A. SBI
B. IDBI
C. RBI
D. ICICI
Start Practice Set
Not Registered?
Register here
FREE
SSC
|
Bank PO
|
Bank Clerk
|
BPSC
|
UPSC
|
Railway
|
Engineering
|
Medical
|
LIC/GIC
|
Bihar SSC
|
Beltron
|
Explore Jobs/Opportunities
Explore Articles / Stories
Disclaimer: we only provide job information. we are not associated with any job website. Although we take extreme care for accuracy of the information provided, but you must check the authenticity of the website before applying for the job. We are not responsible for your operation , once you leave our website and apply thereafter. Please recheck the genuineness of the job website from yourself also.